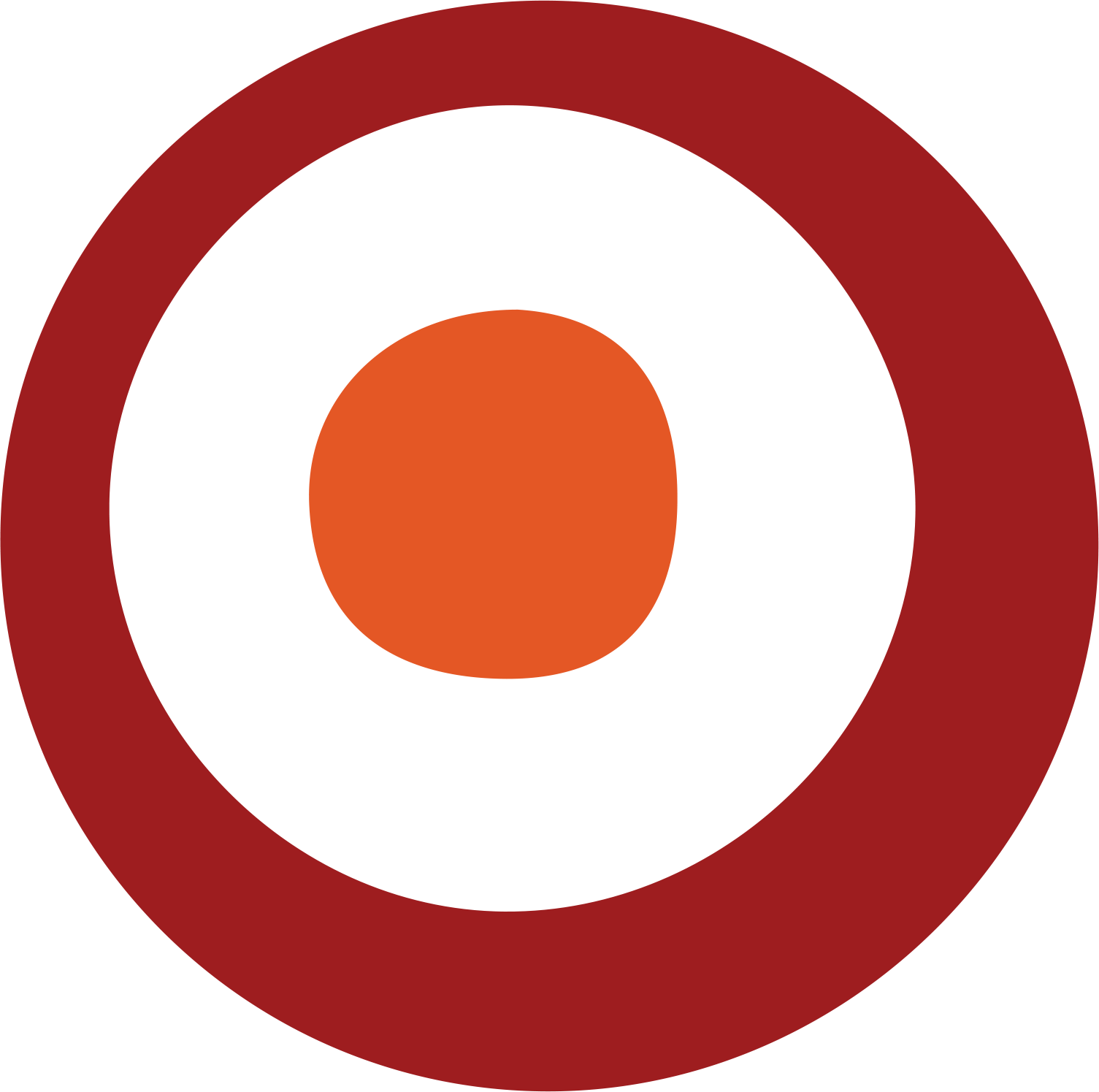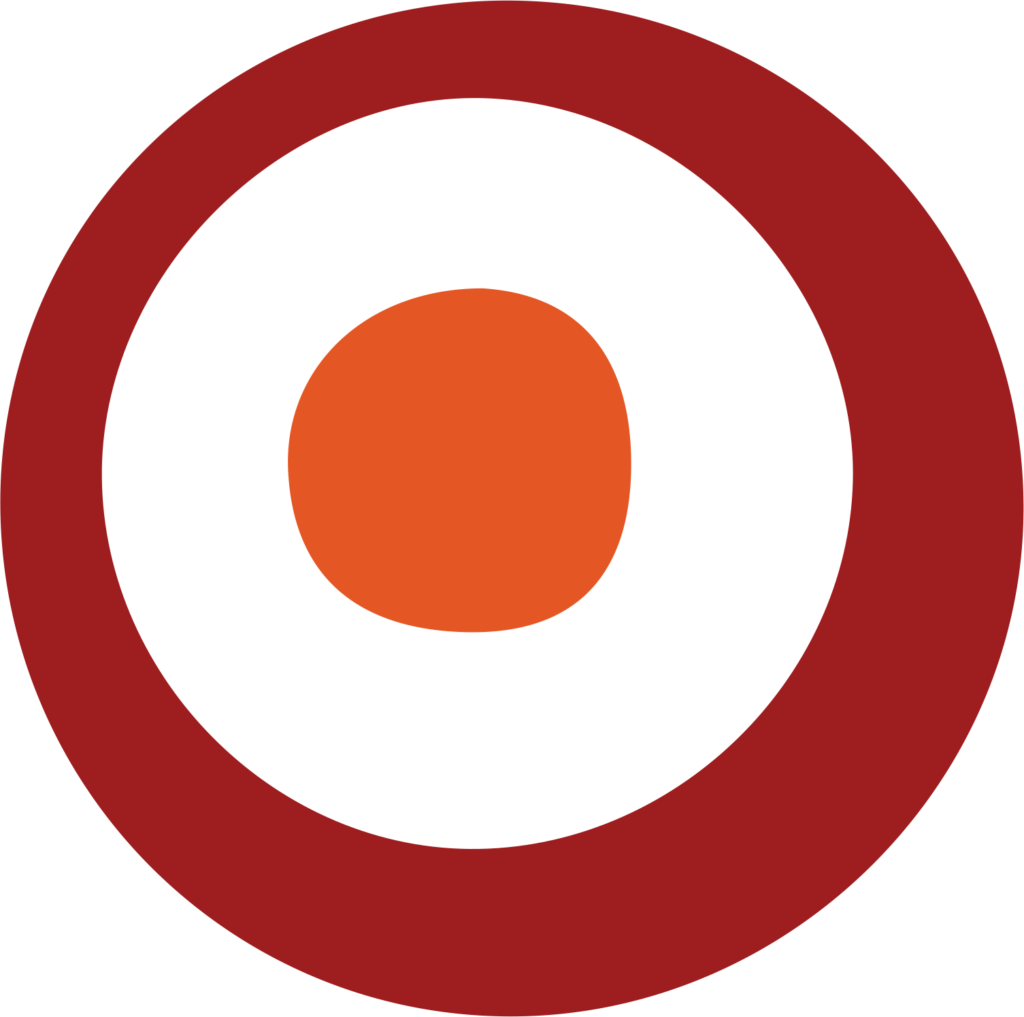 Building Confidence From The Inside Out
A Bright, Colorful, Special Place That Kids Can Call Their Own
Preschool & Childcare Center Serving Oviedo, Fl
Convenient Location Just Off County Road 419 For Easy Commutes
Expect An Inspiring First Impression
Your child is eager to play and learn from the moment they step in the door. Watch them grow and thrive in a vivid, vibrant space designed to bring out the best in your little learner.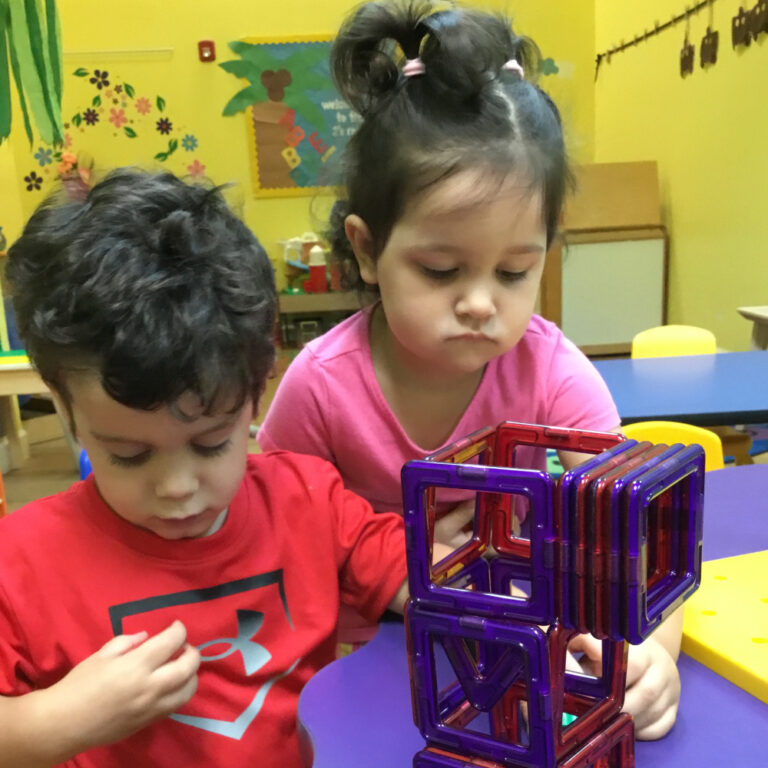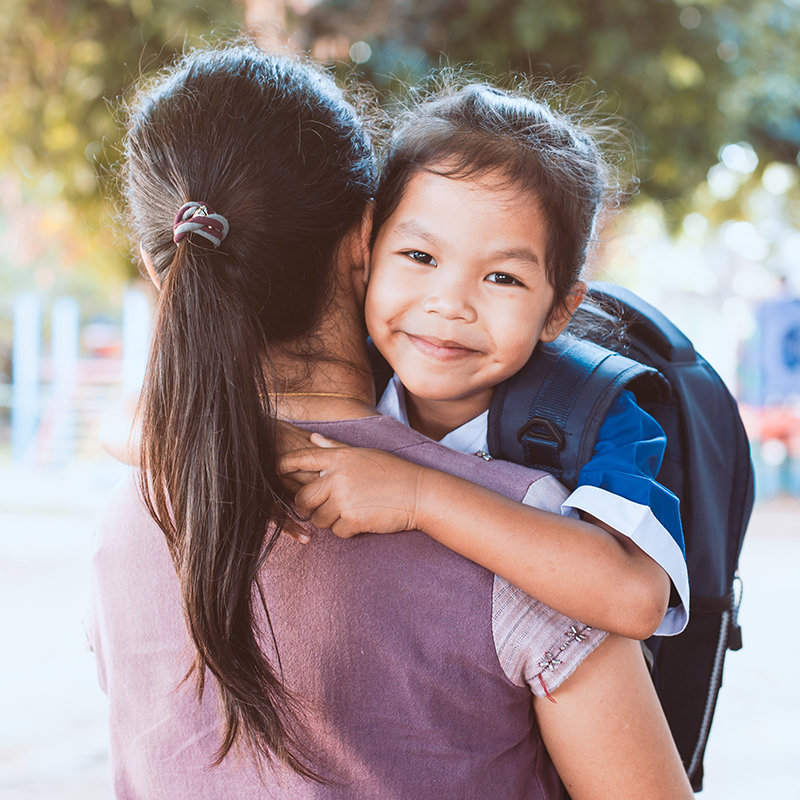 Ideally Located For Everything You Need
Drop off and pick up your child in a convenient spot near lakes and parks for after-school outings and within easy reach of stores and amenities on East Mitchell Hammock Road.
Fully Equipped For Learning And Playing
An air-conditioned gym with balance beams, bars, rings, and a trampoline, colorful classrooms, and inspiring STEM labs engage your child as they play, move, and learn to be their best.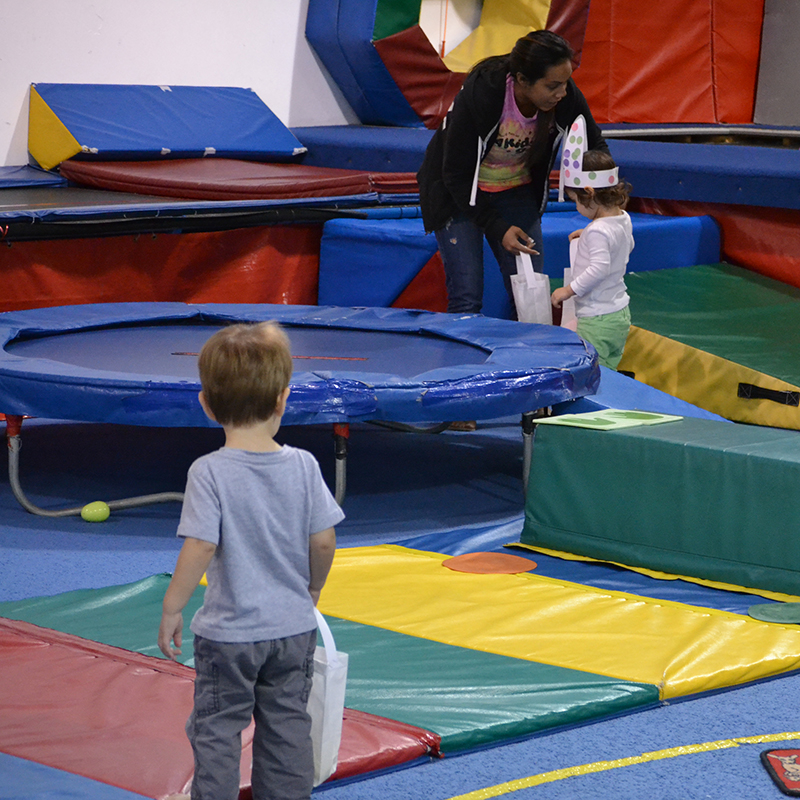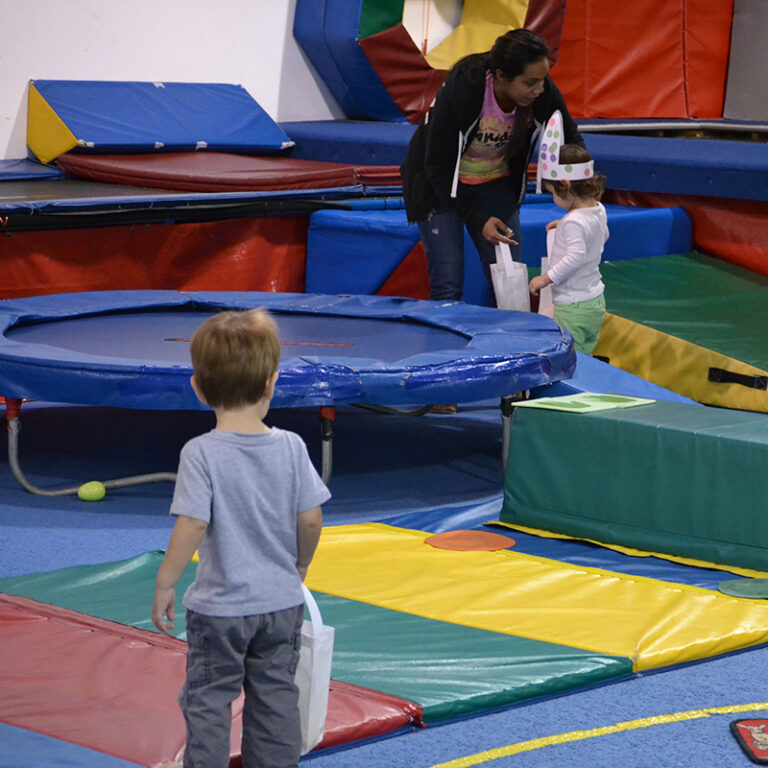 Spotless Spaces For Healthy Kids
The cleaning team regularly disinfects, sanitizes, and cleans surfaces, equipment, toys, and classrooms. Your kid's health and wellbeing are our top priorities, and their sparkling space reflects that.
A Secure School For Peace Of Mind
Security measures, including internal-use cameras, keep your child safe at all times. Check-in happens at the front desk, where friendly staff members know every child and ensure they go home with their pre-approved adults.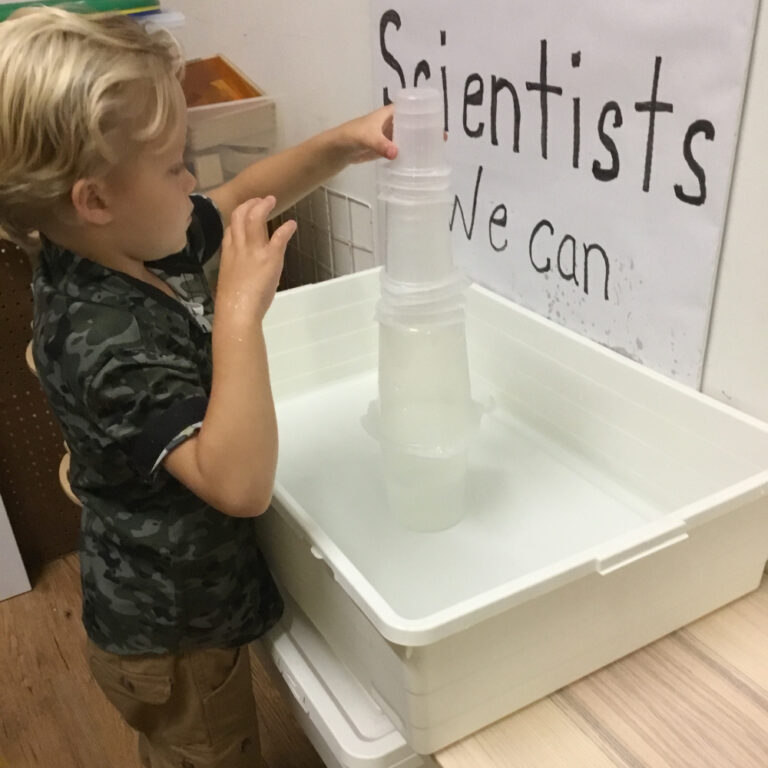 3 Family-Focused Services For You:
Where Children Learn To Move And Move To Learn!