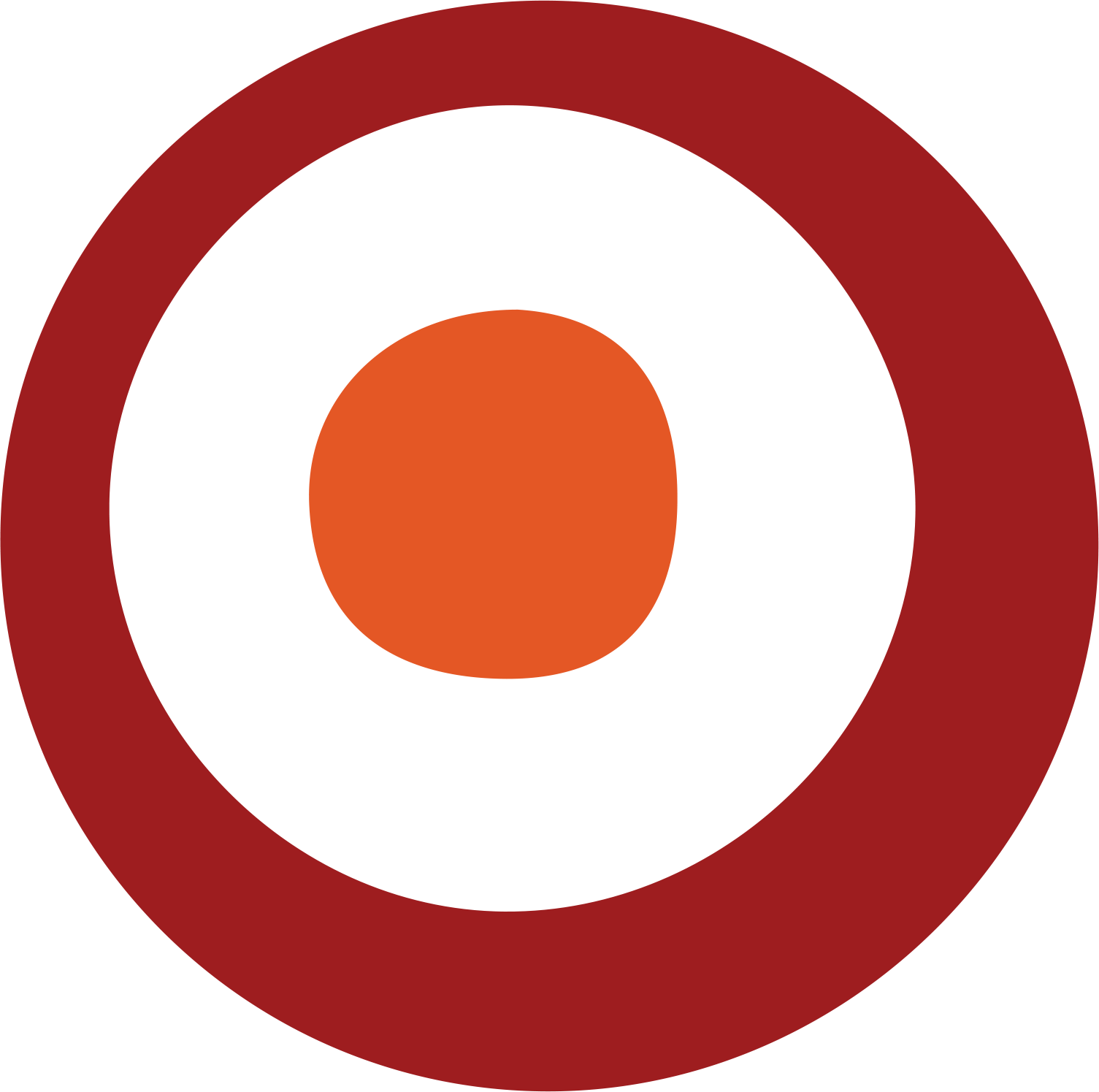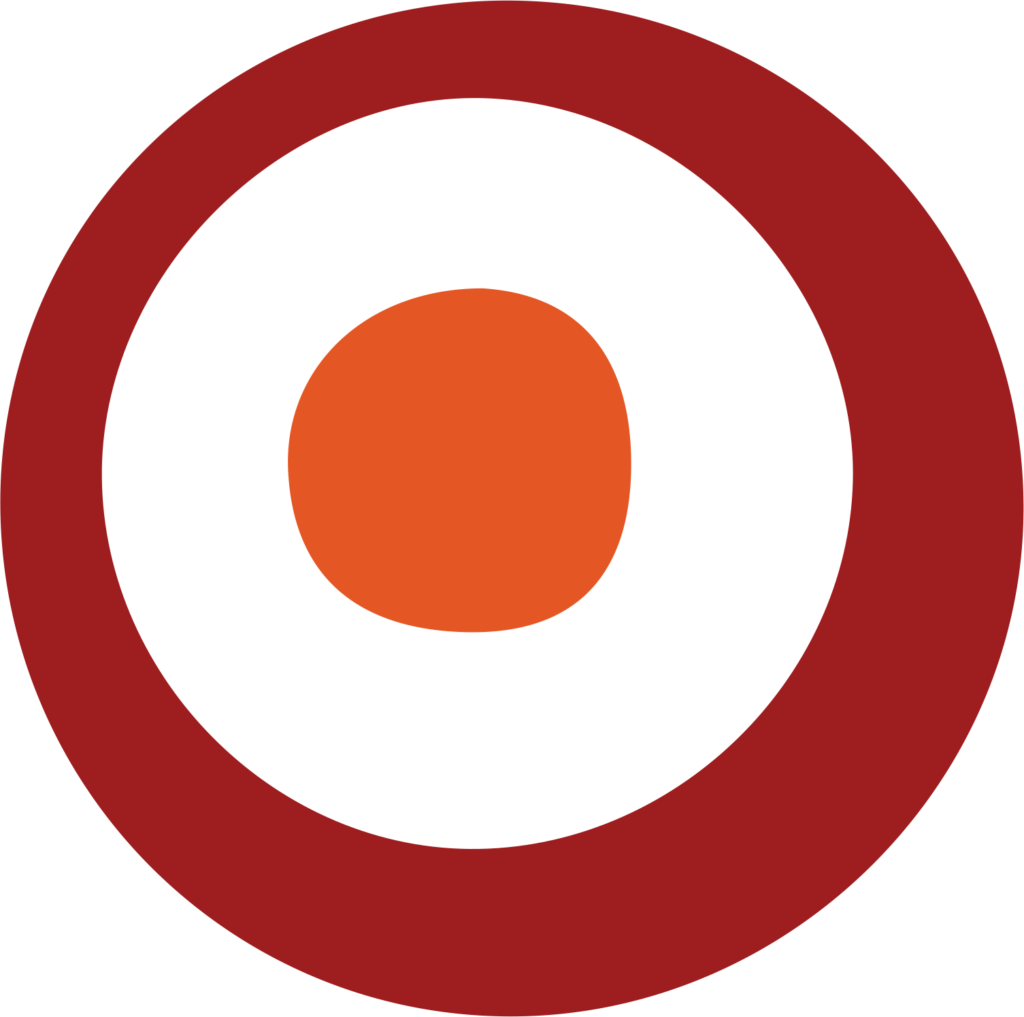 Prepare Your Child For Success
9 Exceptional Curricula Hone Academic & Social-Emotional Skills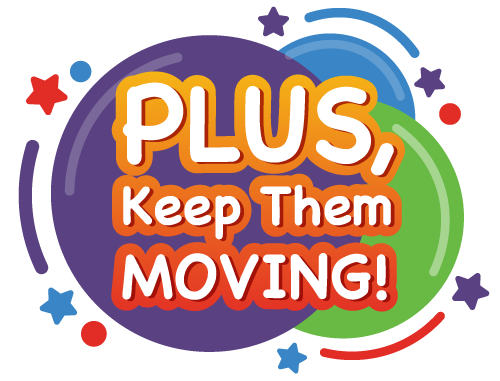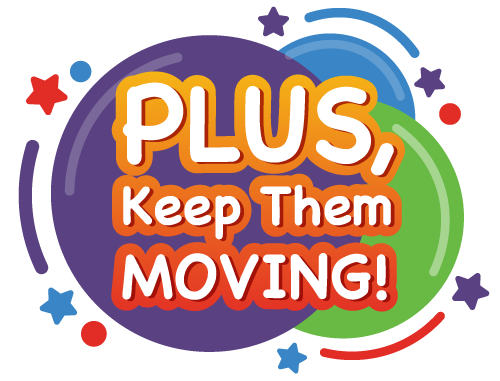 Preschool & Childcare Center Serving Oviedo, Fl
Funshine Express® Babies For Early Learning Milestones
Your infant or toddler's teacher uses the Funshine Express® Babies curriculum to bring new concepts to life while ensuring they reach their learning milestones. Colorful sensory activities, stories, songs, and movement games make learning easy and fun!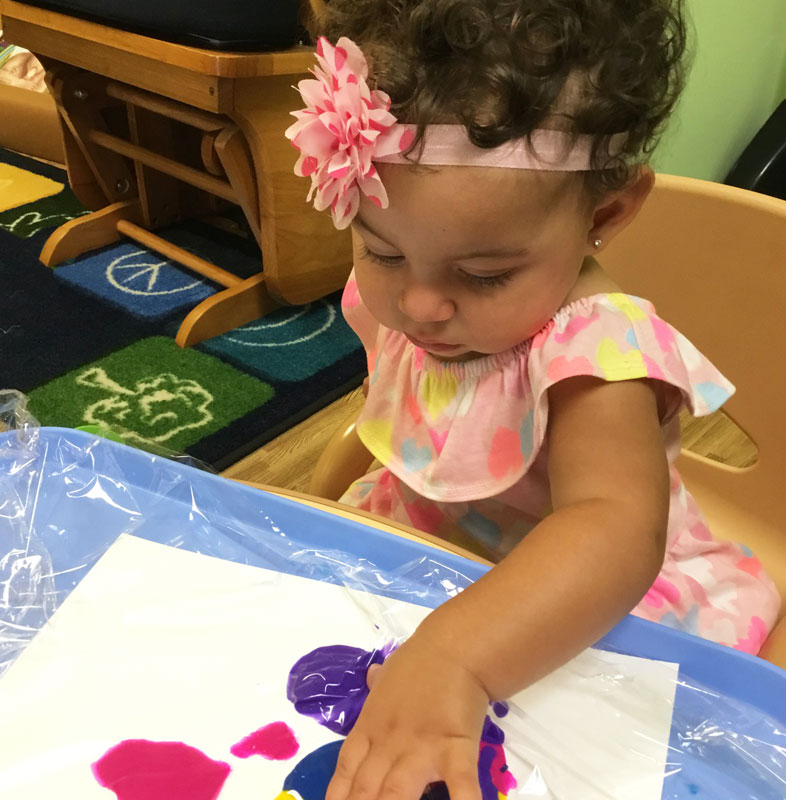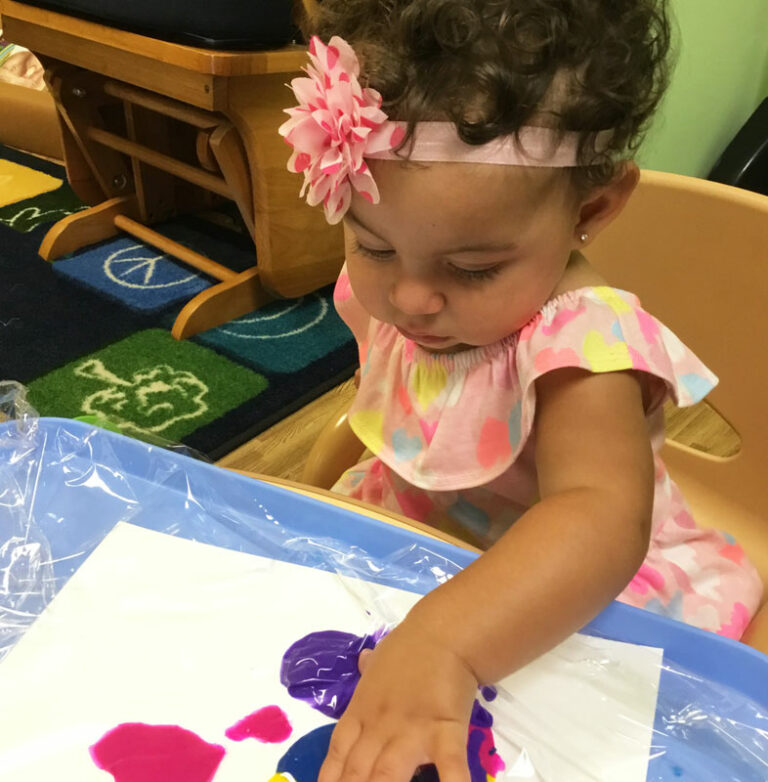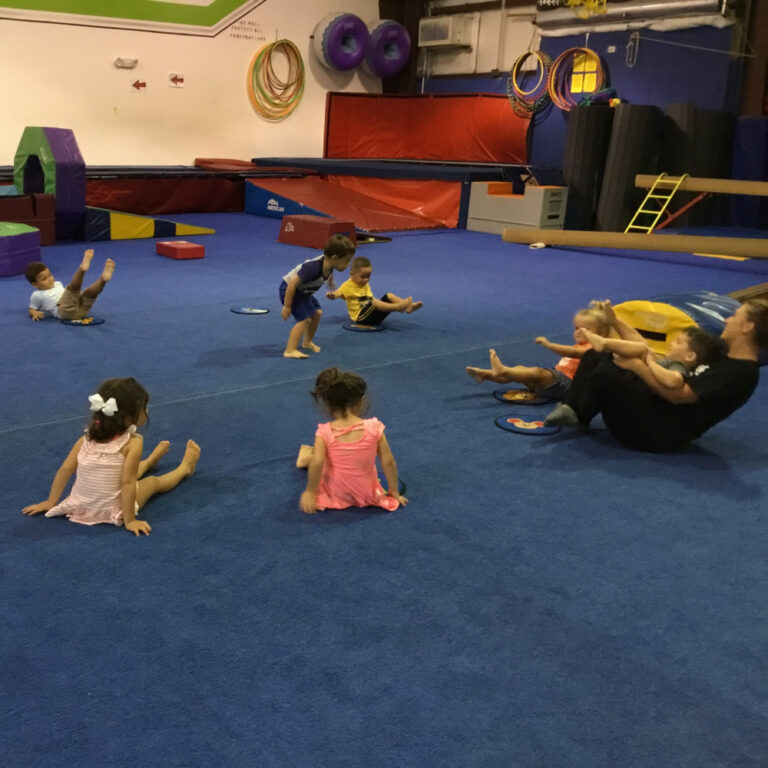 "Playful Parenting" To Create Confident Kids
Smart Start Gym Movement with Playful Parenting builds your infant or toddler's confidence and trust by connecting with them on their level. Combining movement activities with emotional support helps your baby develop crucial mind-body connections that last a lifetime.
Baby Doll Circle Time™ Builds Trust & Attachment
Baby Doll Circle Time™, a gentle curriculum created by renowned education expert Dr. Becky Bailey, makes infants and toddlers the caregivers as they sing, play, and chatter with their baby dolls. Modeling caregiving forms trusting attachments and teaches emotional self-regulation.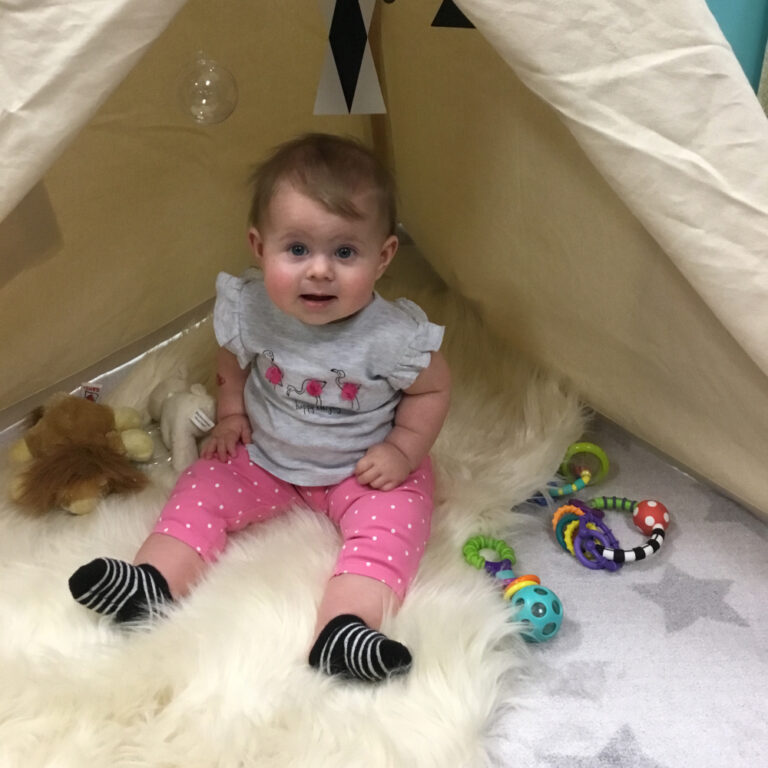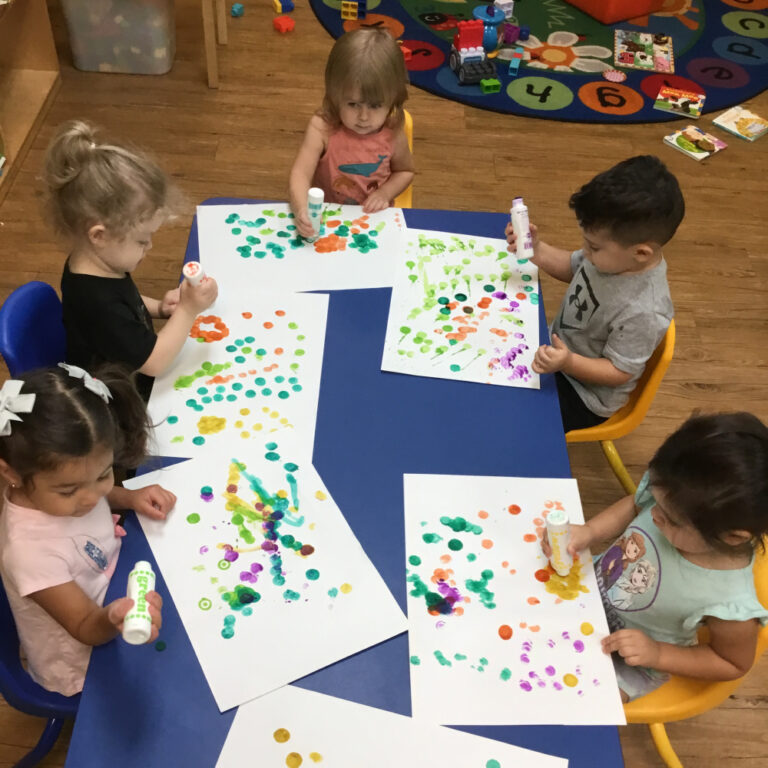 Colorful, Effective Learning With Funshine Express® Buttercups
Busy 2- and 3-year-olds love learning with the Funshine Express® Buttercups curriculum. With a happy, hands-on approach to shapes, colors, letters, numbers, and nature, your child's teacher uses built-in assessments to ensure they're hitting their important early learning milestones.
Smart Start "Muscle Minds" Promotes Exercise & Focus
Muscle Minds, an exceptional blend of early academics and intentional movement activities, is an integral part of the 2- and 3-year-olds Smart Start Gym Movement Curriculum. Your child moves, climbs, plays, and learns their way to success.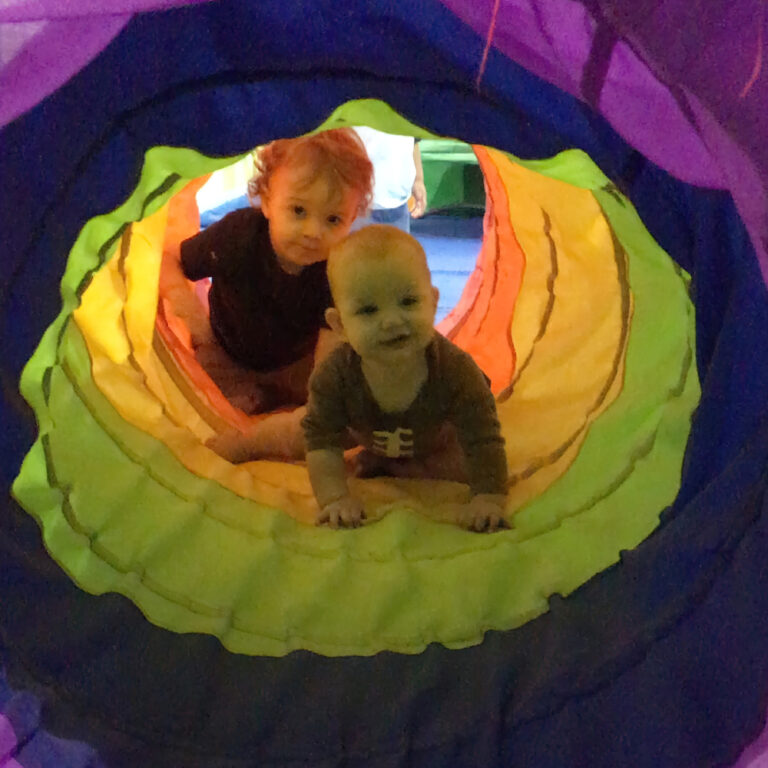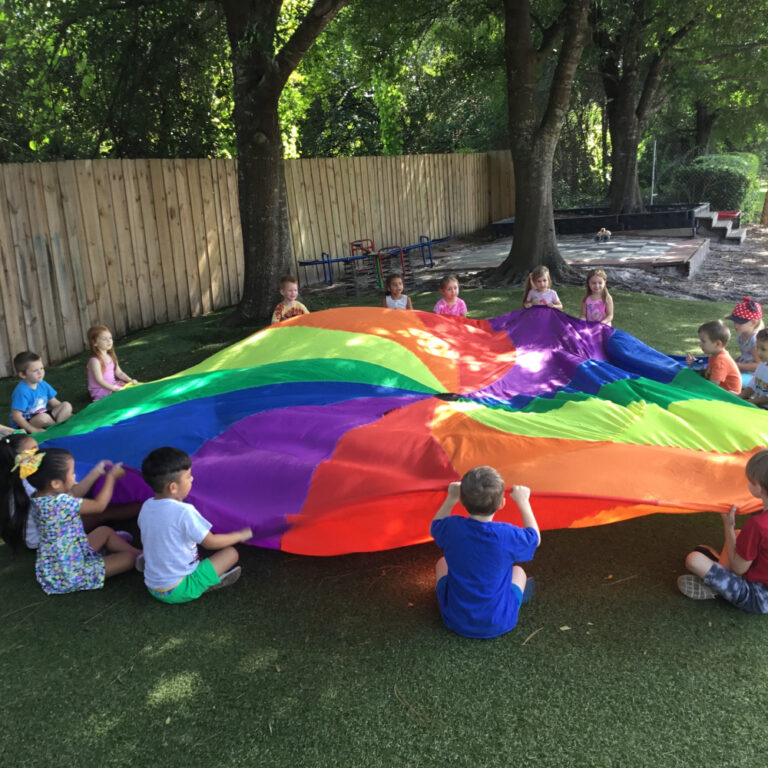 Conscious Discipline® Betters Social-Emotional Development
The Conscious Discipline® philosophy by Dr. Becky Bailey focuses on intentional interactions to help your child be confident, empathetic, and conscientious while promoting positive problem-solving skills. Your little one becomes a self-assured communicator and trusted classmate.
The Creative Curriculum® Is Play-Based Learning For Life
The trusted, research-backed Creative Curriculum® teaches early literacy and math, promotes critical thinking, and focuses on essential social and emotional growth. Your child's VPK teacher uses Creative Curriculum® to prepare them for school with exciting play-based lessons and activities.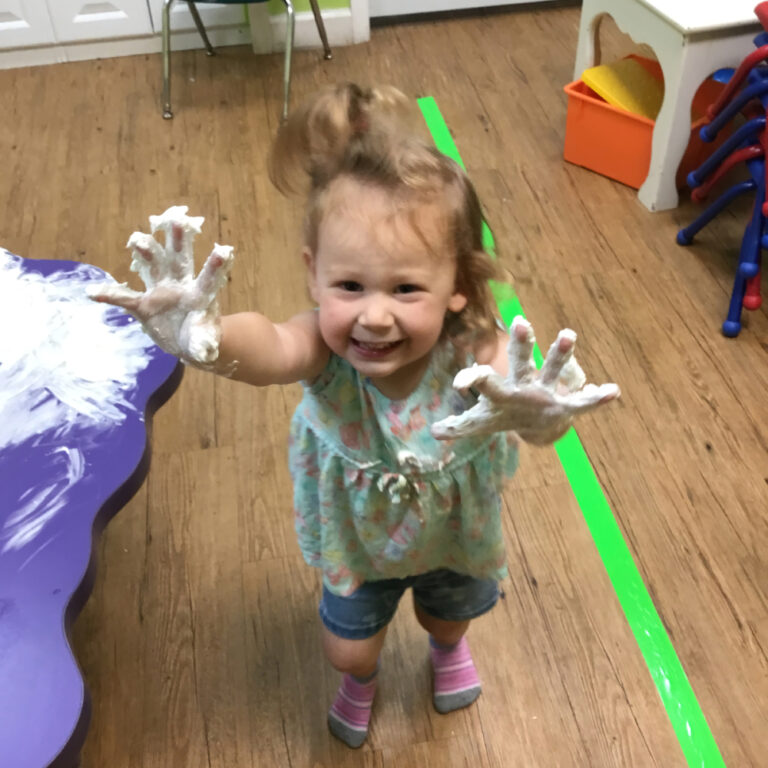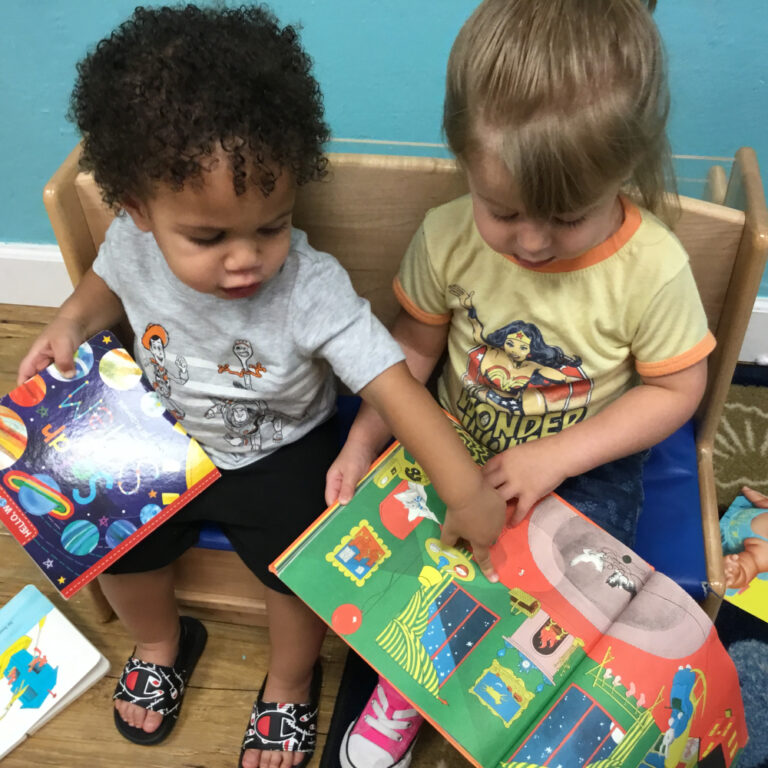 Phonemic Awareness Fosters Strong Early Literacy Skills
Recognizing sounds and associating them with the letters that create them is a fundamental literacy skill. Your child's VPK teacher utilizes rhymes, games, songs, and stories to help them make crucial connections between what they hear and what they see.
Smart Start Gymnastics Build Strength & Confidence
As an integral component of the VPK Smart Start Gym Movement Curriculum, gymnastics teaches purposeful movement that strengthens muscles, improves focus and coordination, and stimulates brain function. Your child's confidence soars as their skills develop.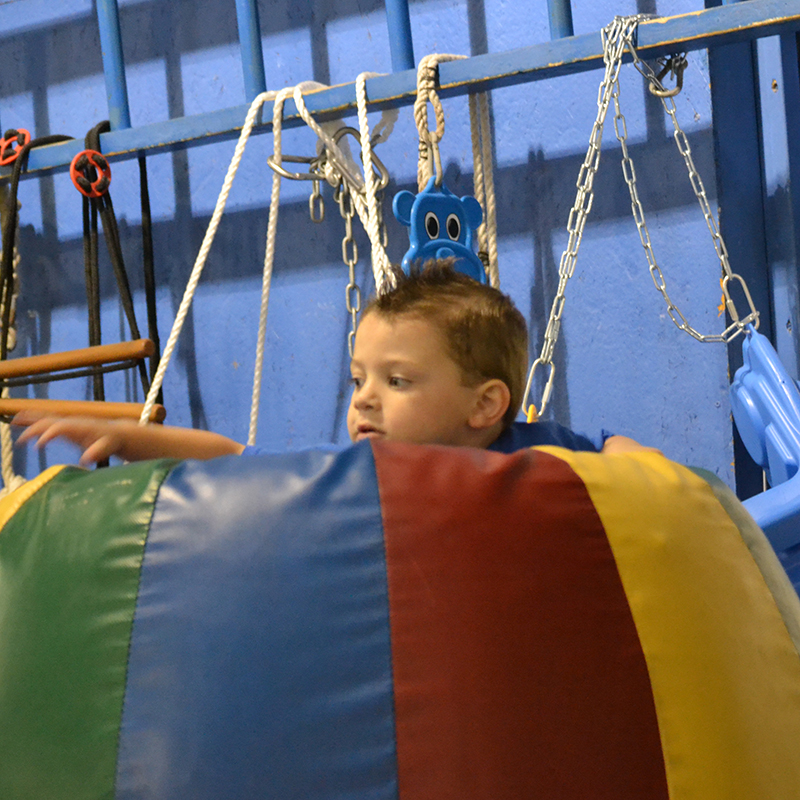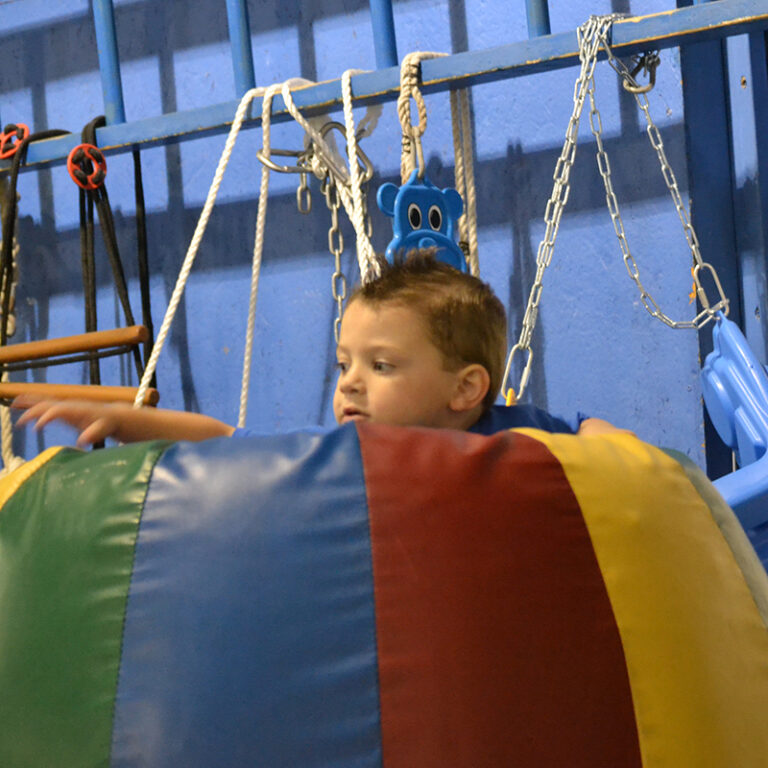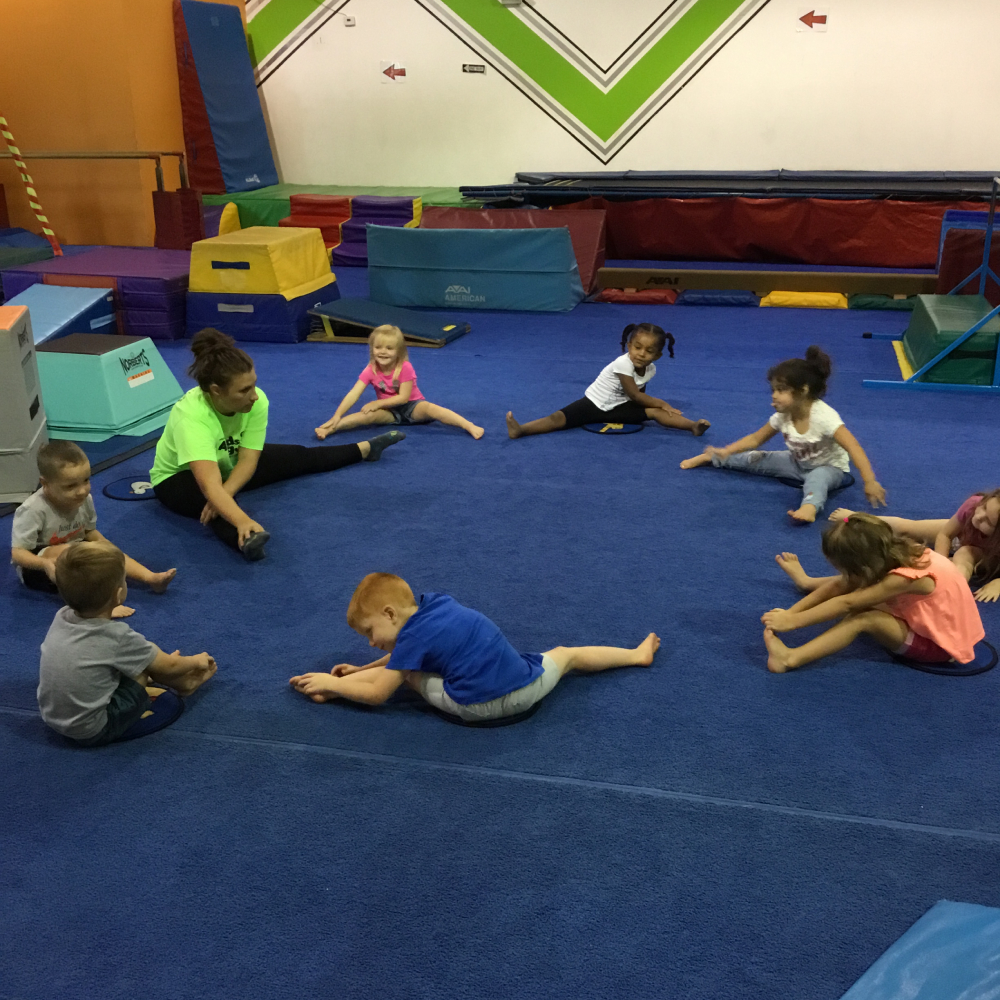 PLUS: Stand-Alone Gym Programs To Get Kids Moving
A wealth of stand-alone movement and gym programs taught by experienced coaches give your child opportunities to move, climb, play, and develop crucial muscle groups and motor skills: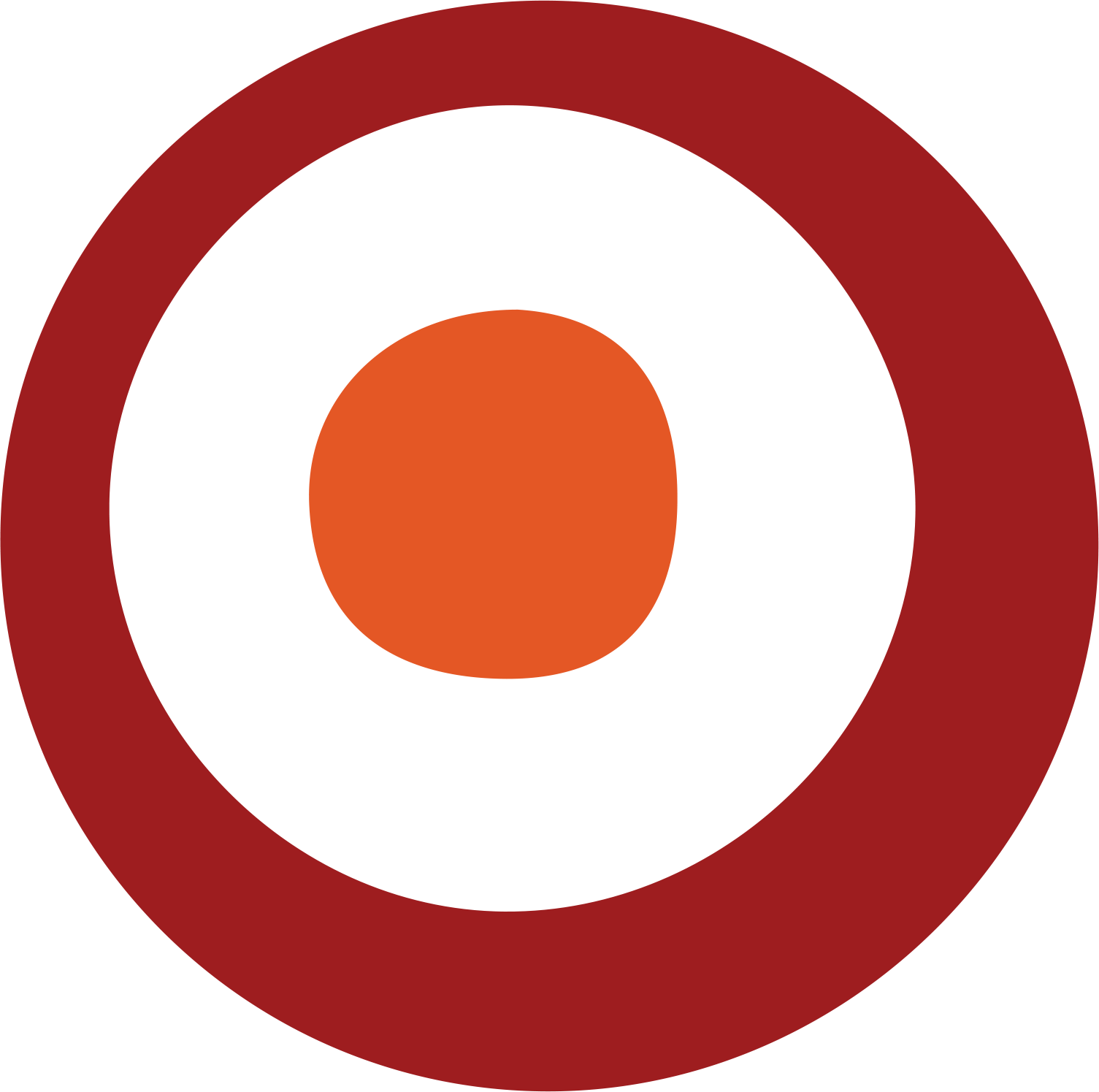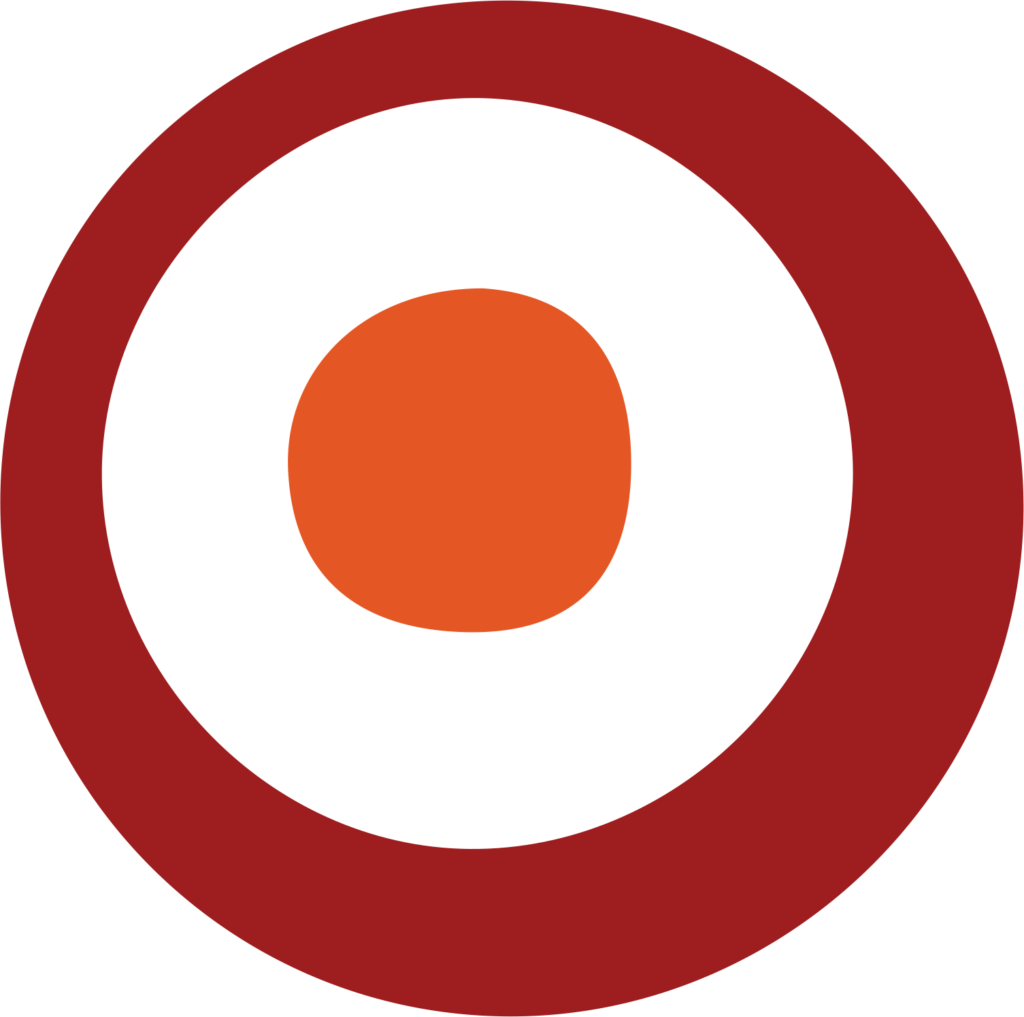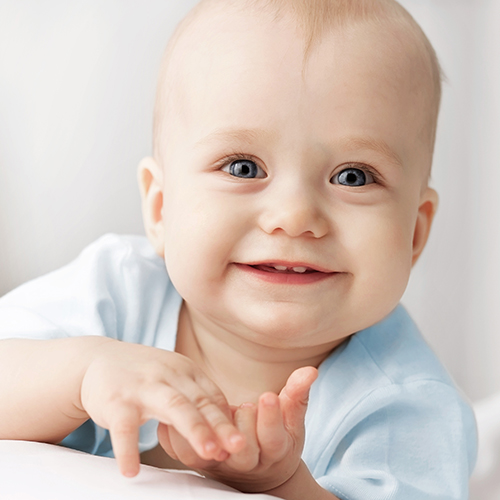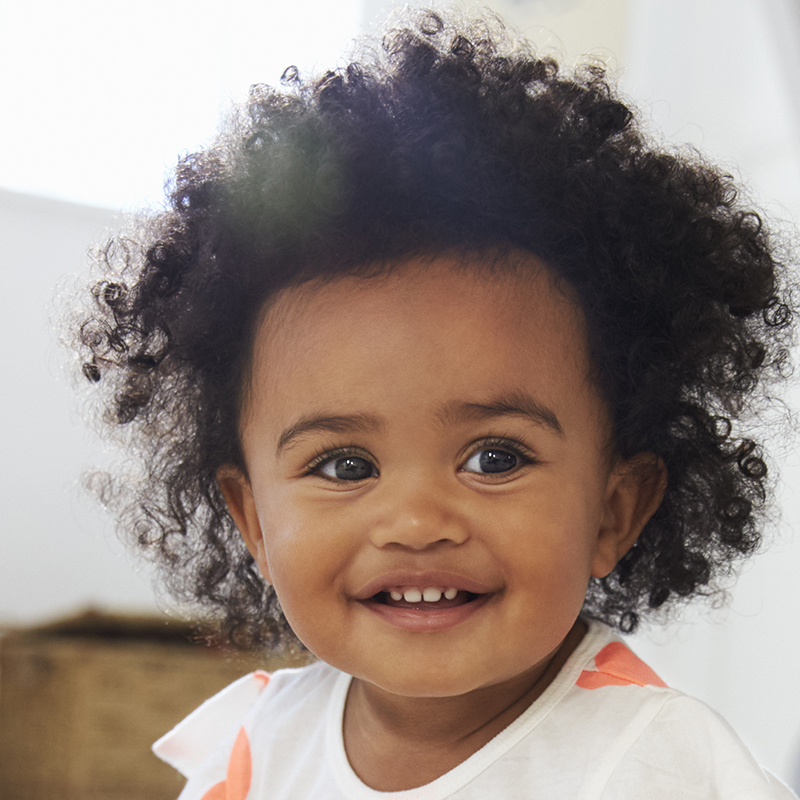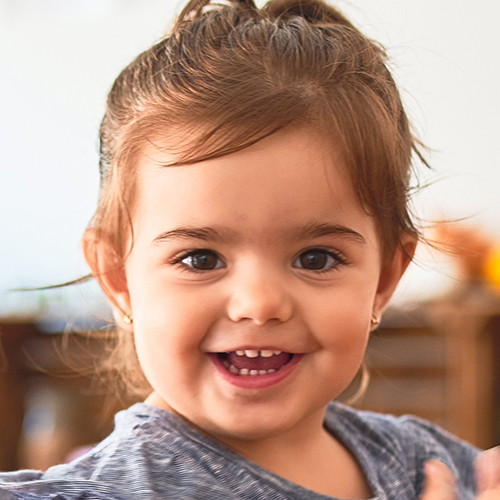 turned 2 on or before September 1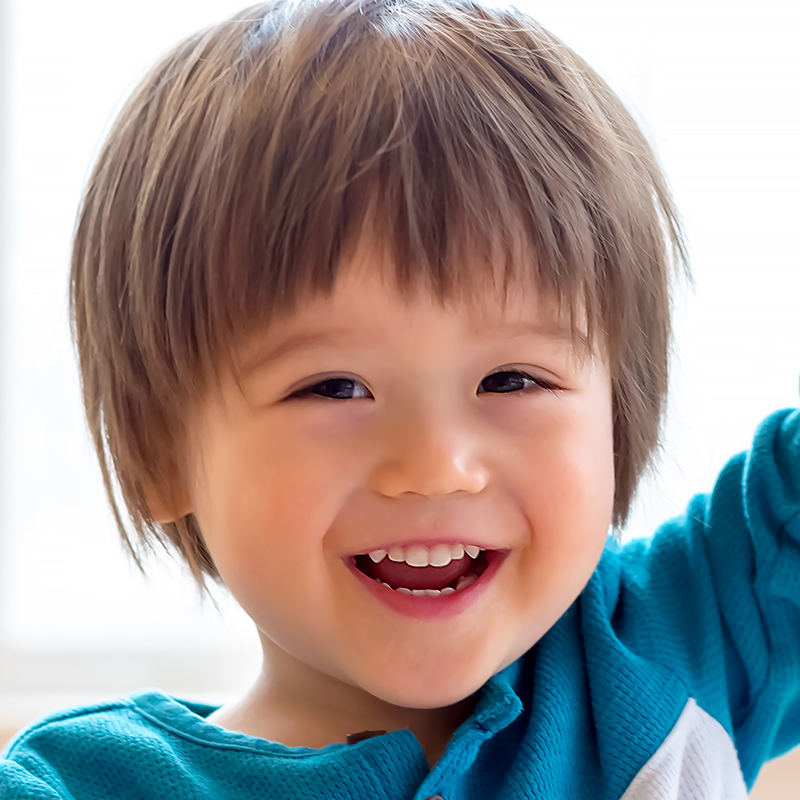 turned 3 on or before September 1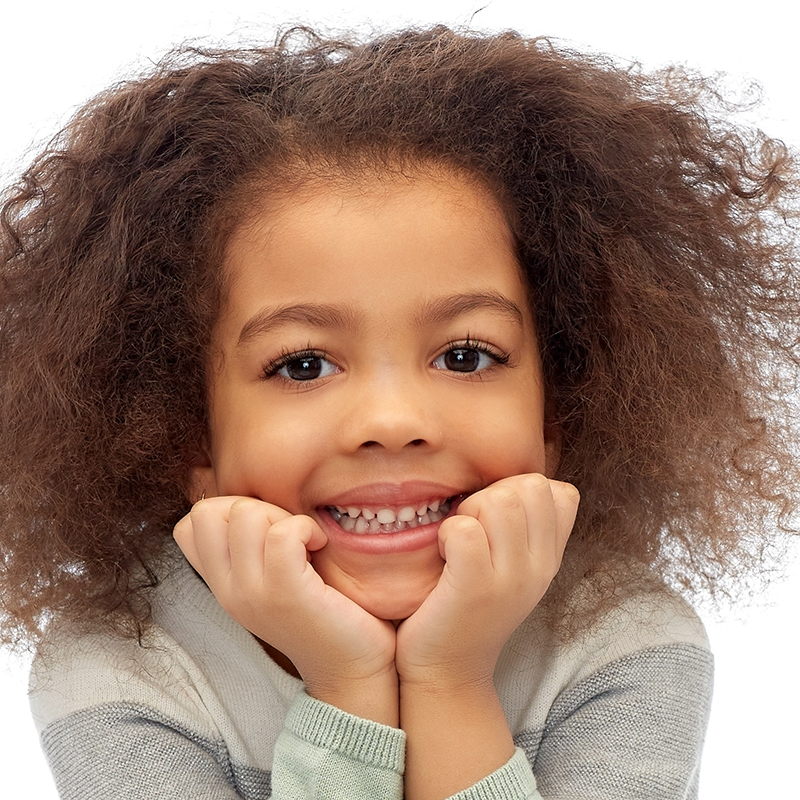 turned 4 on or before September 1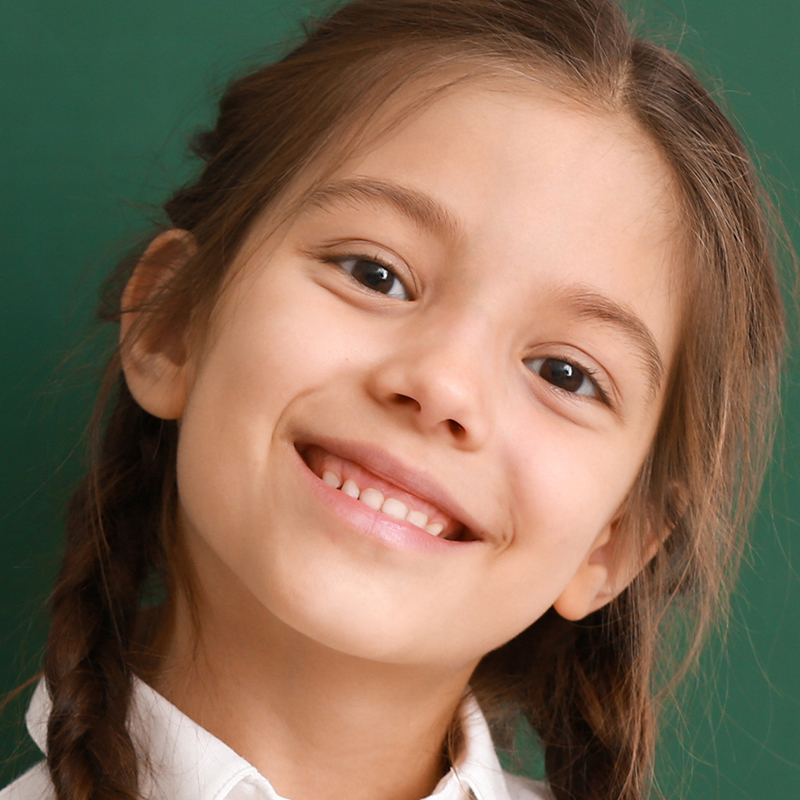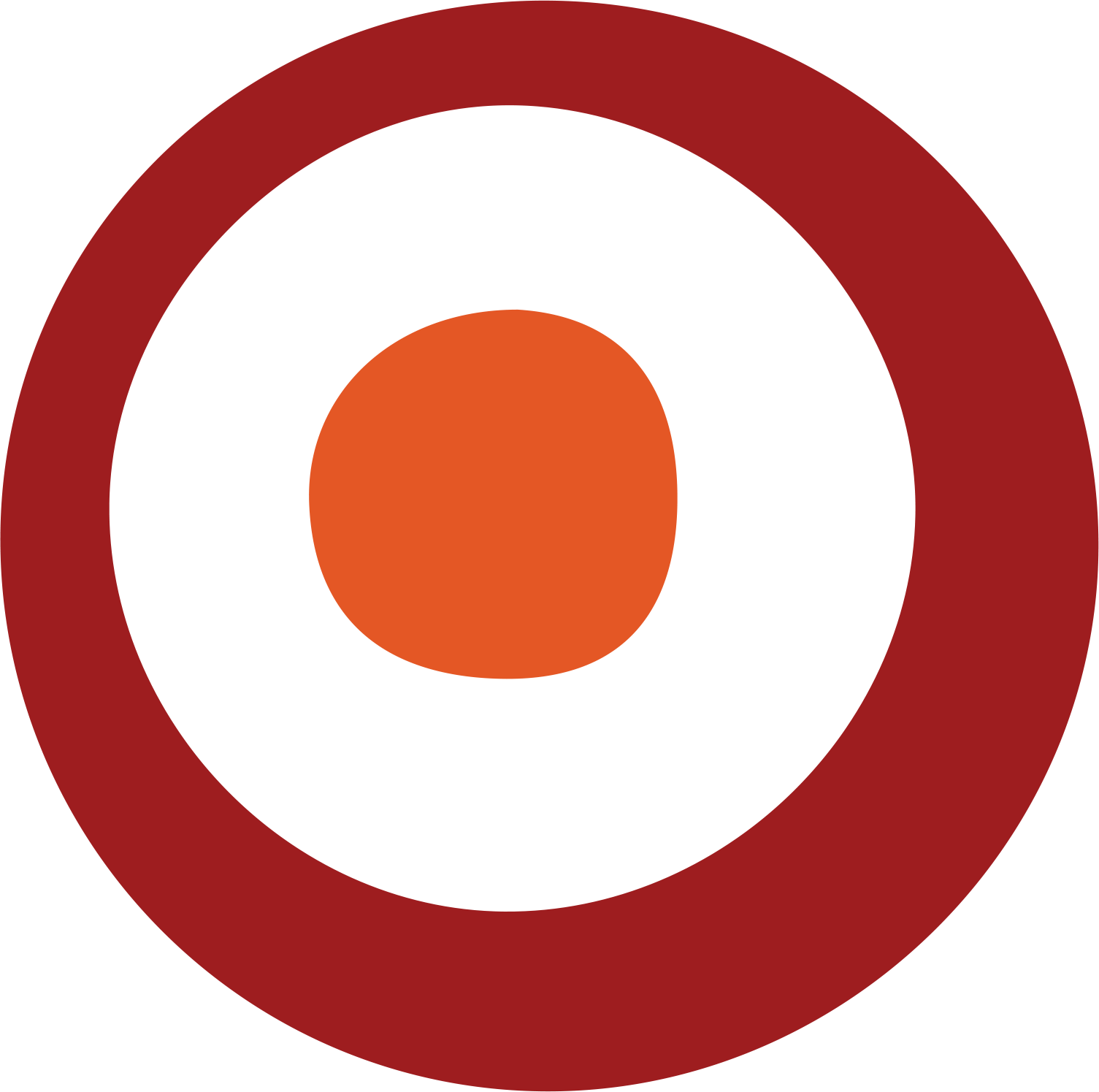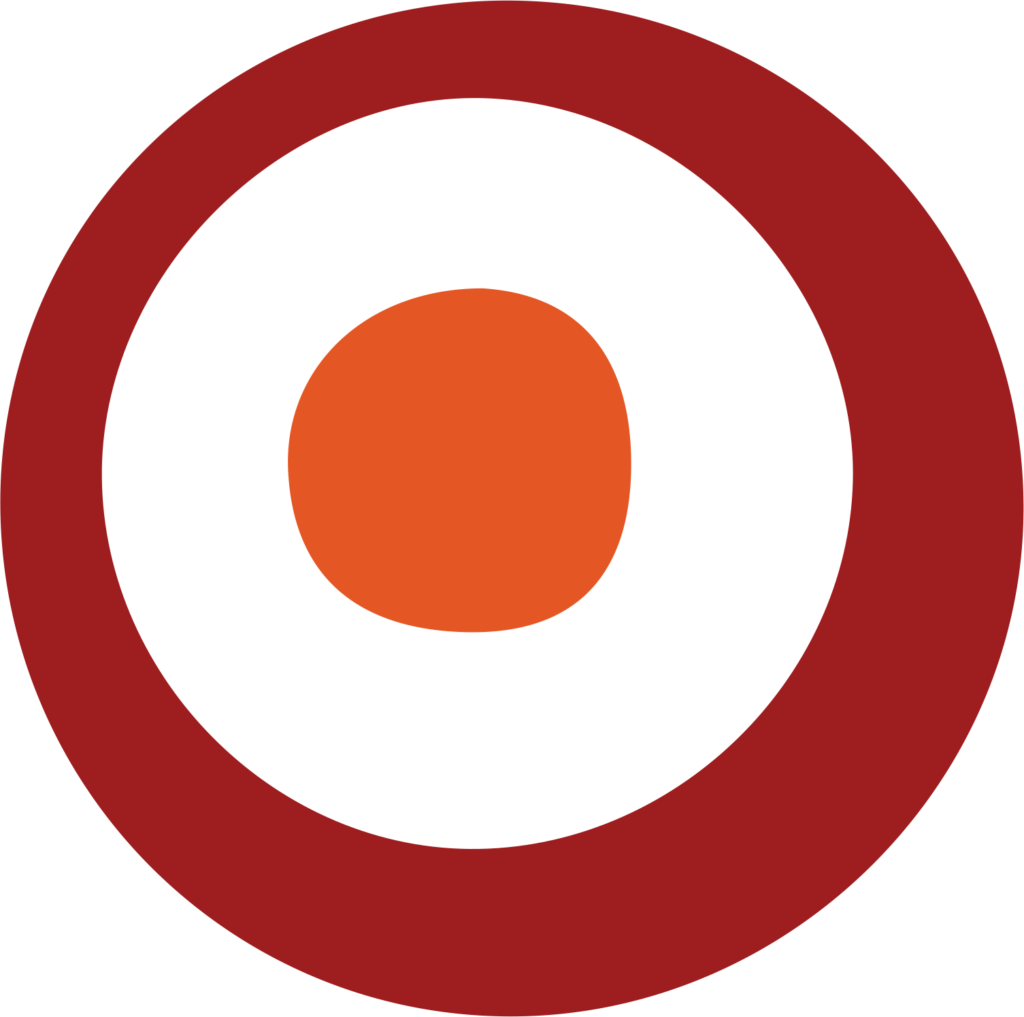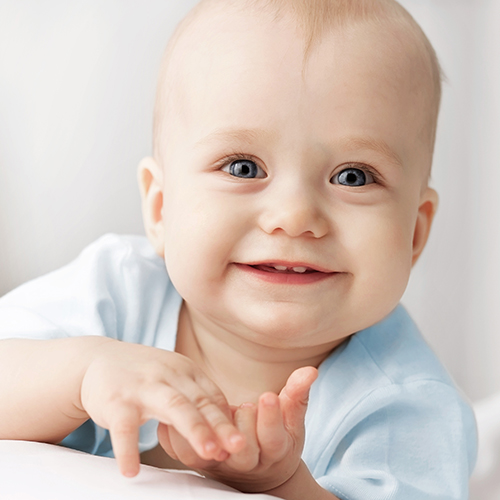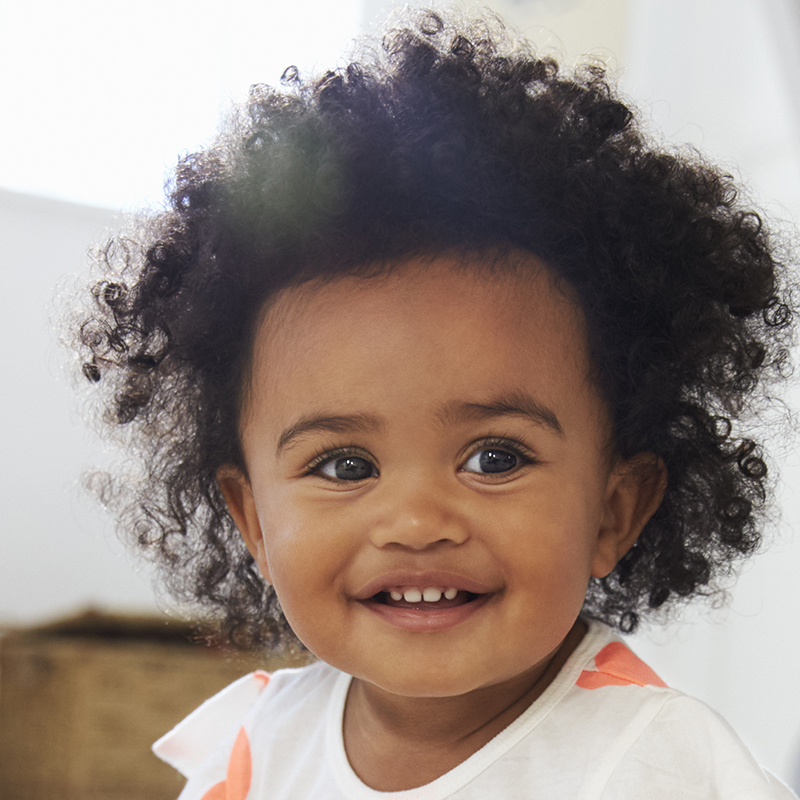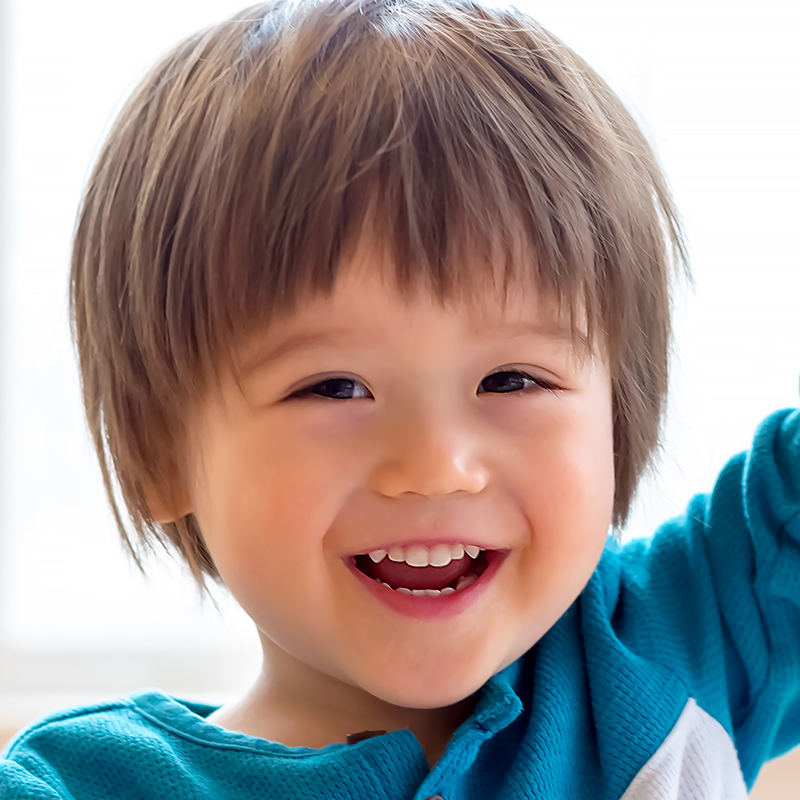 turned 3 on or before September 1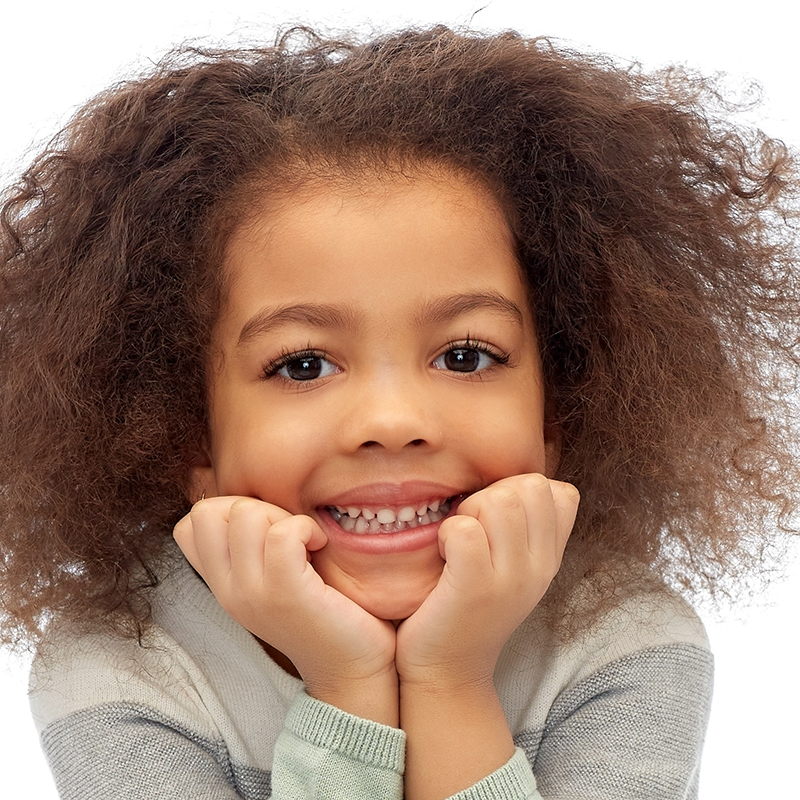 turned 4 on or before September 1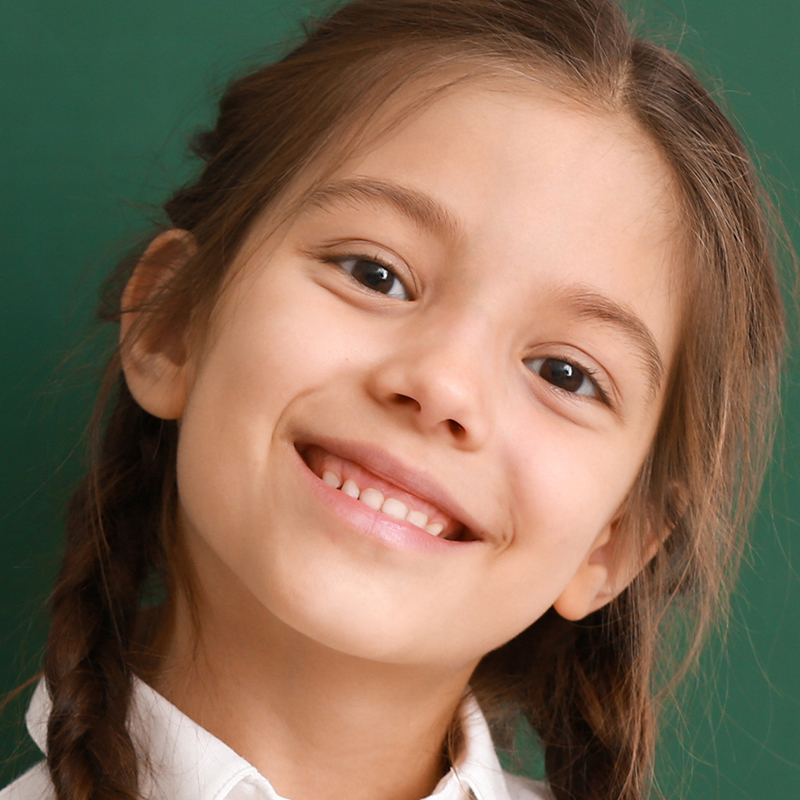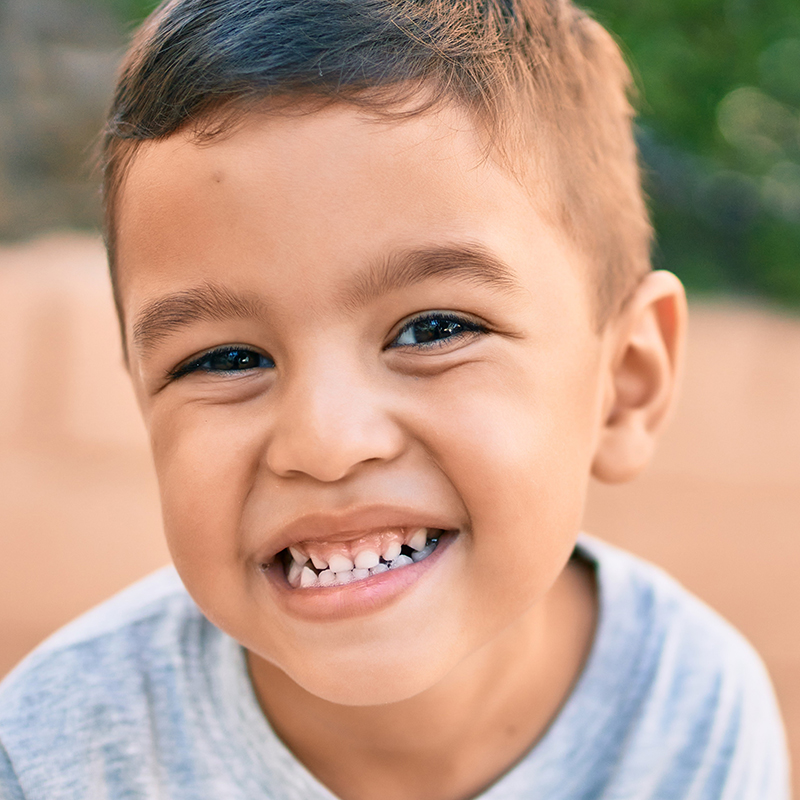 turned 5 on or before September 1
Where Children Learn To Move And Move To Learn!