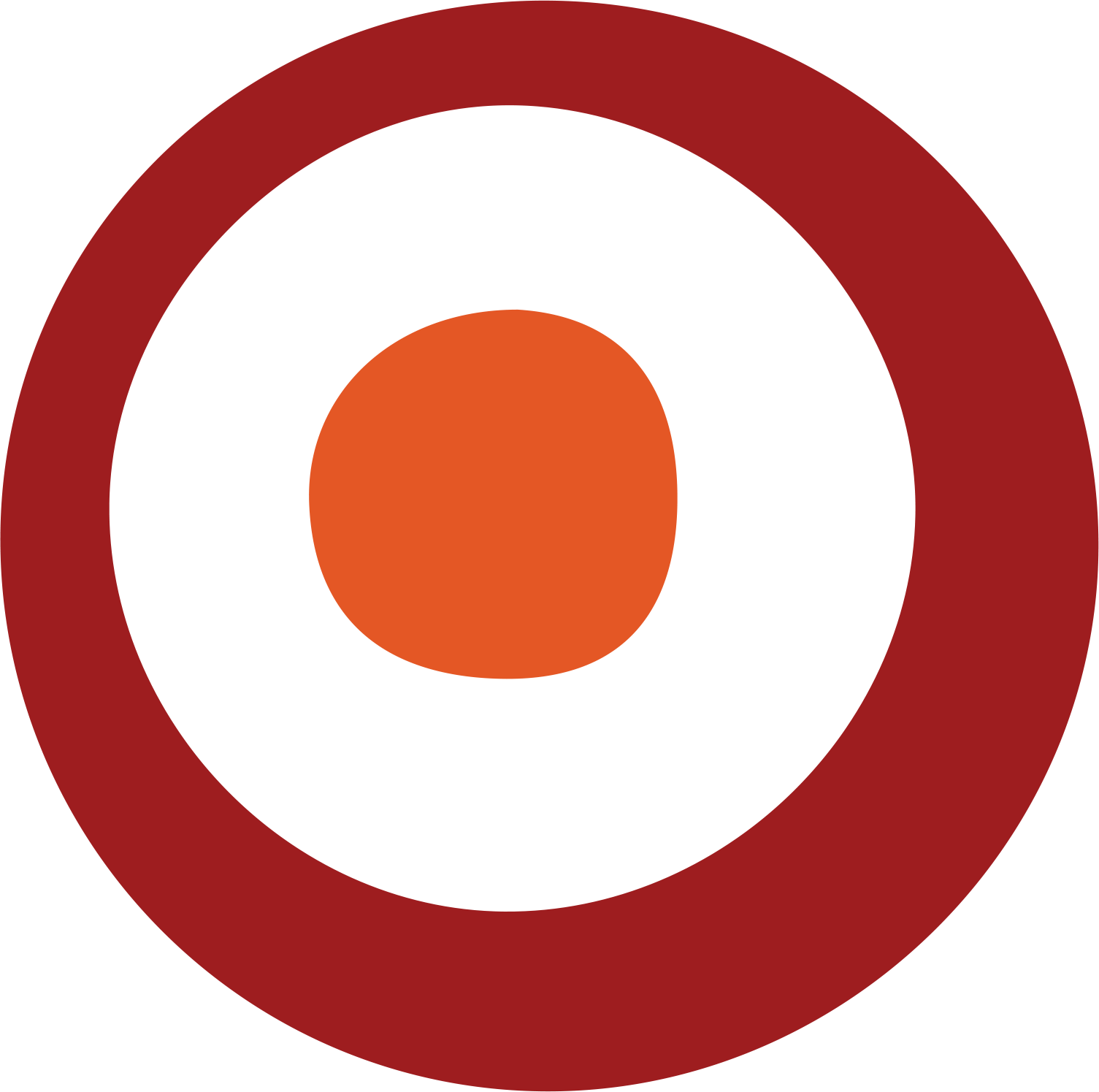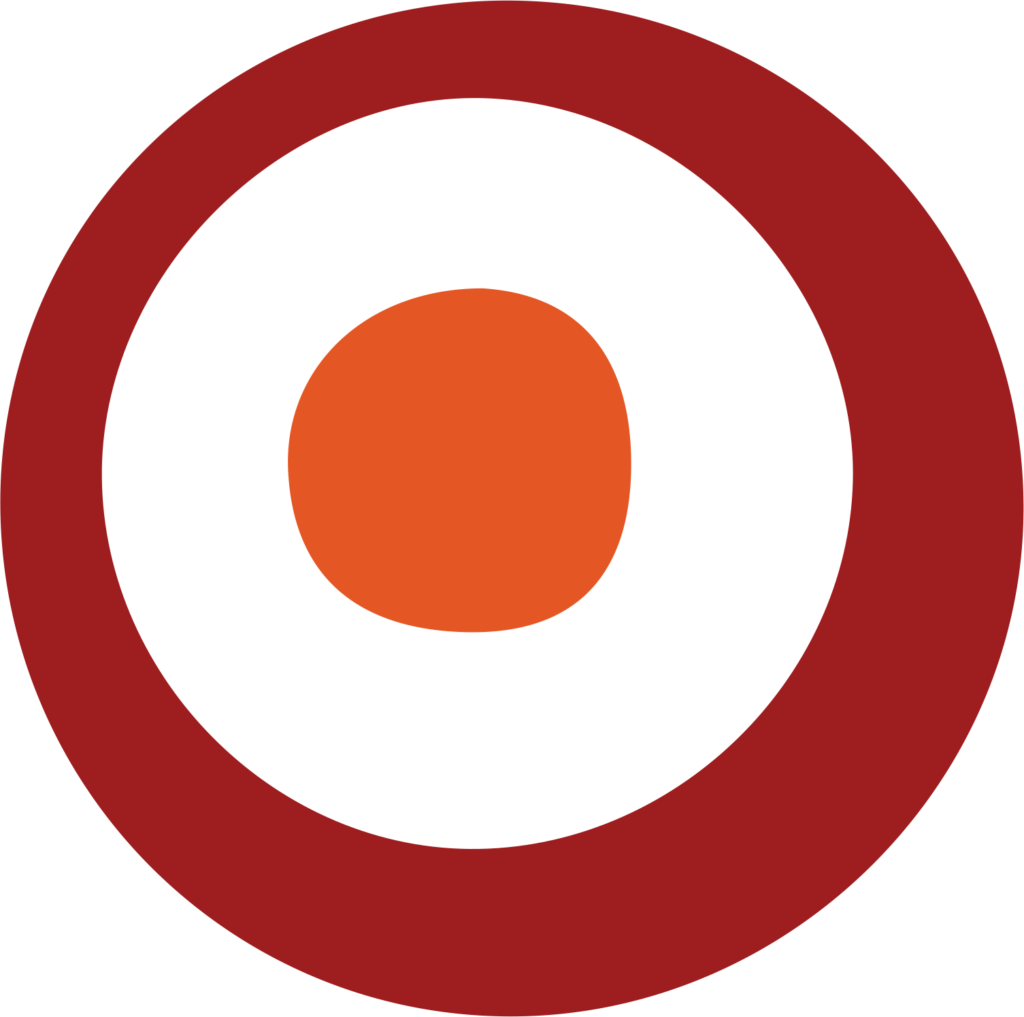 The Best Kept Secret In Oviedo
With An Incredible 6000 Sq Ft Gym, We Are Not Your Typical Preschool!
Preschool & Childcare Center Serving Oviedo, Fl
A Mission Crafted For Happiness And Success
Your child benefits from our mission: to enhance little lives with an exciting, fun, and safe program that combines education, movement, and gymnastics, to build confidence and self-esteem.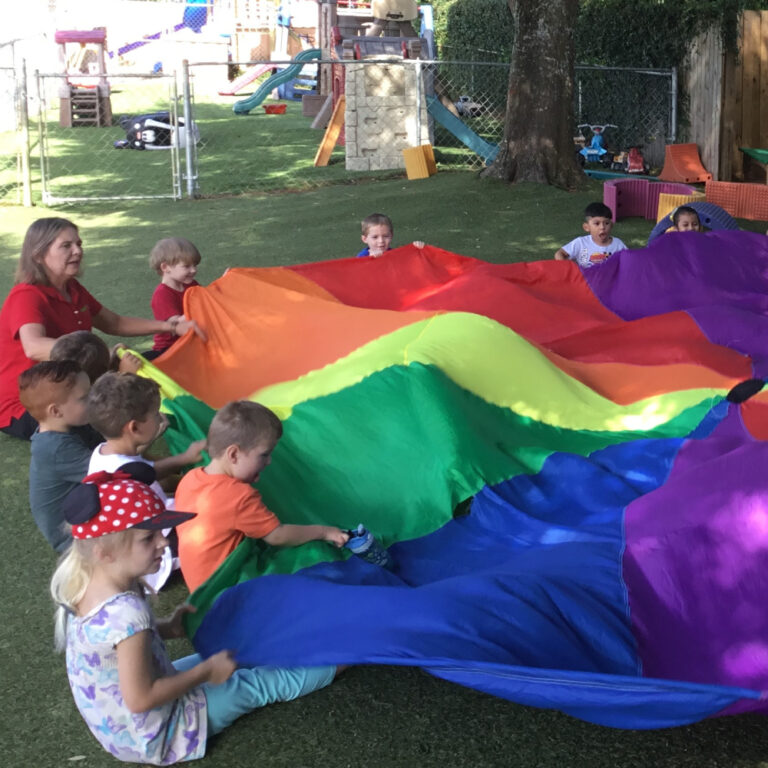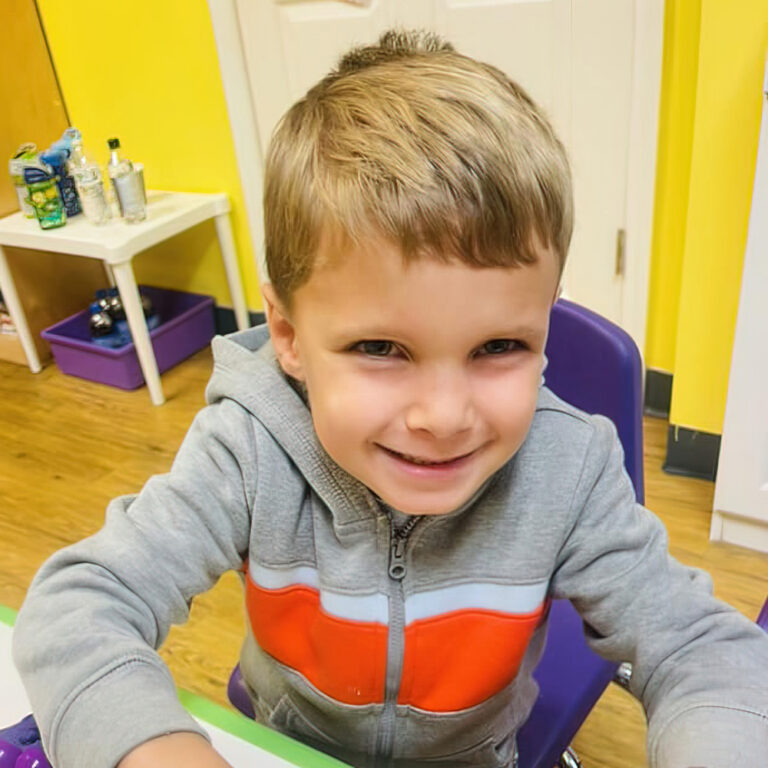 Core Values That Connect With You
Be part of a preschool community where teachers, parents, and children share a set of core values: Safety, Family, Education, and Fun.
Inspiring Little Learners For 20+ Years
A Kids Gym opened in 1998 and has been building strong bodies, sharp minds, and lasting memories through play-based learning ever since.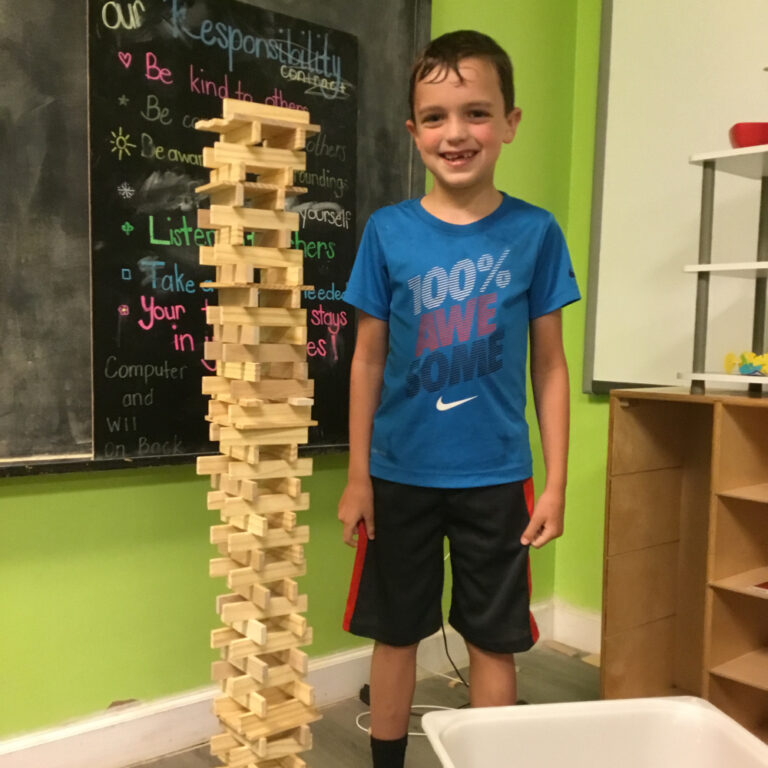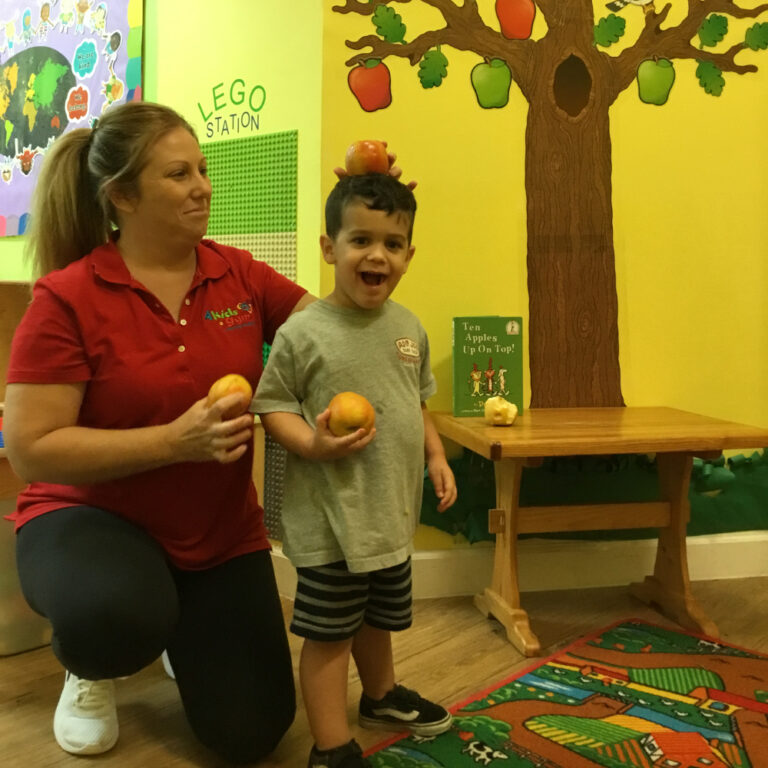 Experienced Leadership With Your Child At Heart
Director Joy Clore Willis opened A Kids Gym to enhance little learners' preschool experience. With a background in PE and creative movement, it's her passion to educate families about the benefits of exercise for brain development.
Awarded For Our Commitment To Kids
Join a preschool with a proven track record of excellence acknowledged and voted by our community: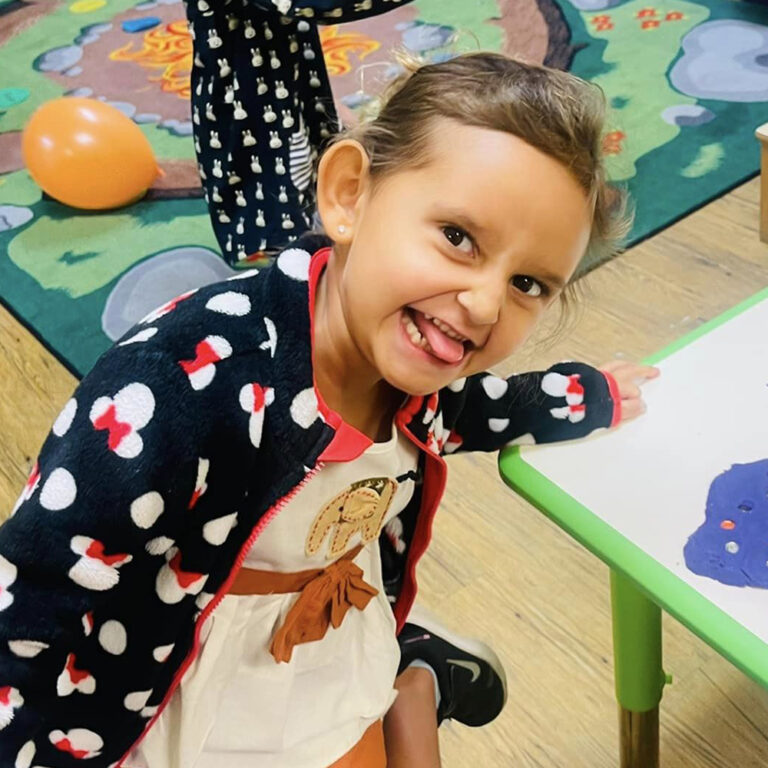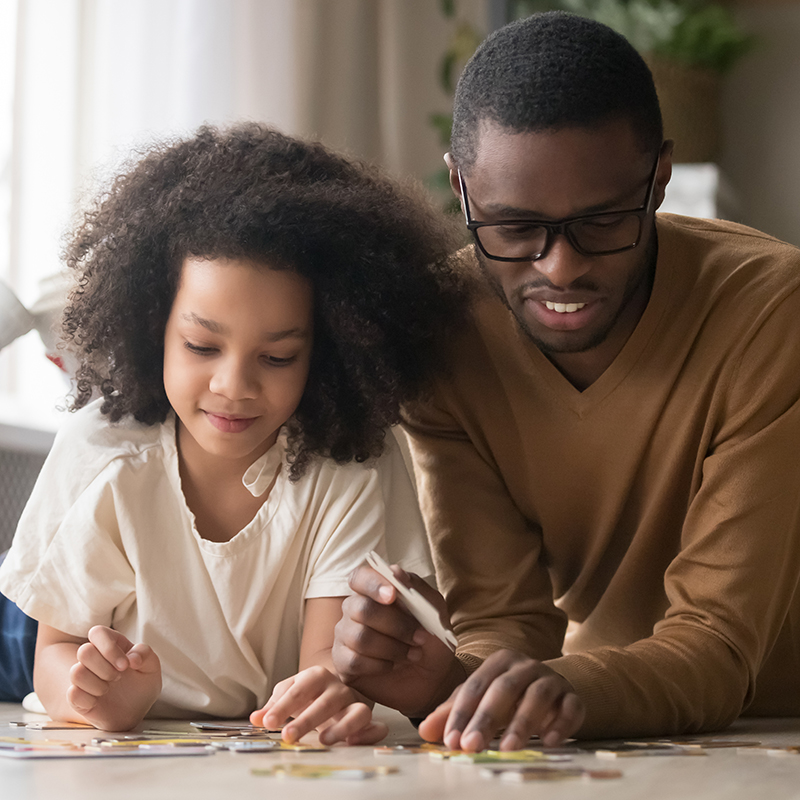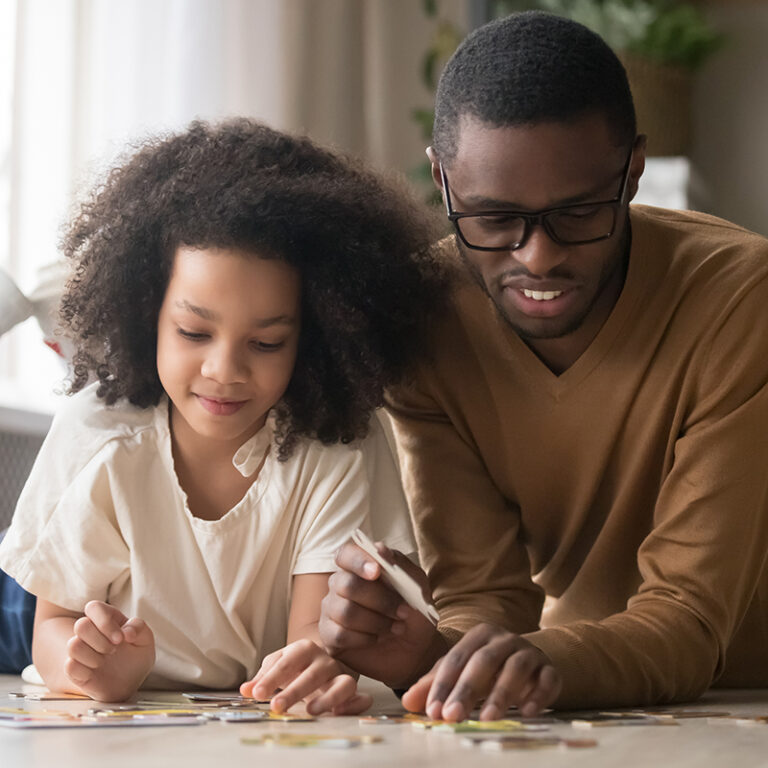 Get Involved With Parent Partnerships
Feel invited, welcome, and appreciated with an open-door policy regarding parent volunteering and be part of your child's learning journey. Join the fun and the family.
A Play-Based Curriculum Lays A Solid Foundation
Your child's curriculum combines creative curricula and techniques from the Montessori method to support them with intentional learning that equips them academically, physically, and socially.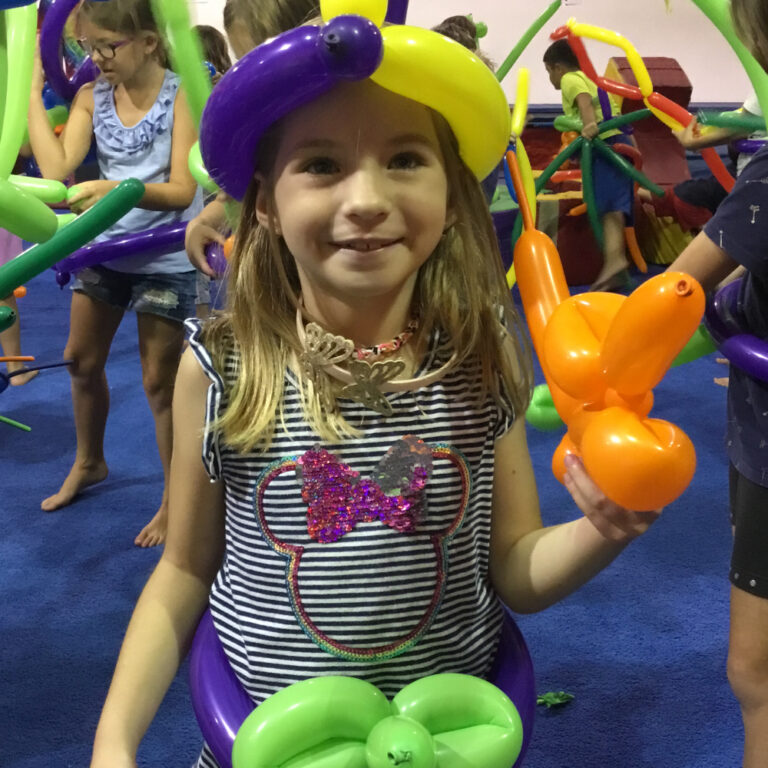 3 Family-Focused Services For You:
Where Children Learn To Move And Move To Learn!